Following the death of his character in the Disney+ miniseries Talos, Secret Invasion star Ben Mendelsohn reflects on his time as the character in the Marvel Cinematic Universe and says he will "miss" the part. Mendelsohn discussed his MCU experience when appearing on Marvel Assembled: The Making of Secret Invasion. He said he will miss it and the viewers that have watched, and he talked about how much he enjoyed working with Samuel L. Jackson. Mendelsohn remarked, "I'm going to miss this one; I'm going to miss it a lot. "I will miss how deeply this is embedded in people's hearts. I'm going to miss the folks I work with every day—those who are often invisible to the public but who contribute to the true experience and what it's like to carry out these activities. And I'll miss working with Sam on set.
Talos, a former leader of the Skrulls who made his film debut in 2019's Captain Marvel, was a steadfast ally of Jackson's Nick Fury. Prior to acting in Secret Invasion, the MCU's first Phase Five series that followed the title comic crossover event centred upon the invasion of Earth by a radicalised Skrull force, Mendelsohn repeated his role in Spider-Man: No Way Home. Gravik (Kingsley Ben-Adir), who killed Talos during Secret Invasion, was finally brought to justice by Talos' daughter G'iah (Emilia Clarke) during their fight in the show's conclusion, "Home."
The Marvels, the Captain Marvel sequel that the events of Secret Invasion helped to build up, will not include Talos because of his murder. Ali Selim, the director of Secret Invasion, said that he was unclear whether Talos or Mendelson will make a comeback within the MCU but hinted at the possibility of exploring the character's backstory. Talos was one of several Fury allies that perished in Secret Invasion, while Maria Hill (Cobie Smulders), another, was brutally murdered by Gravik in the first episode. During its six-episode run, Secret Invasion failed to impress the general public, earning the lowest Rotten Tomatoes score of any Disney+ MCU series ever (58%). The show was criticised for a number of things, including the deaths of Talos and Maria, the shocking identification of James "Rhodey" Rhodes as a Skrull, and the usage of AI in the opening credits.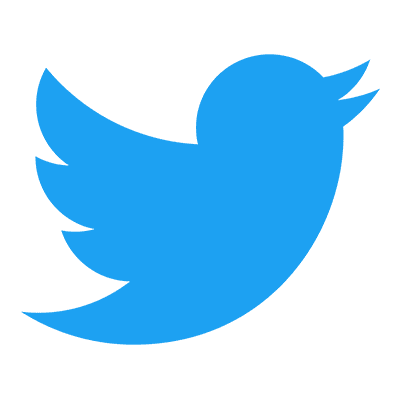 Follow us to get free & fast MCU Movies/Shows Leaks & News
About Post Author