Werewolf by Night is an American television special directed by Michael Giacchino and written by Heather Quinn and Peter Cameron for the streaming service Disney+, based on the Marvel Comics character of the same name. It is intended to be the first Marvel Studios Special Presentation in the Marvel Cinematic Universe (MCU), sharing continuity with the films of the franchise. The special is produced by Marvel Studios, and follows a secret group of monster hunters as they compete for a powerful relic while going up against a dangerous monster.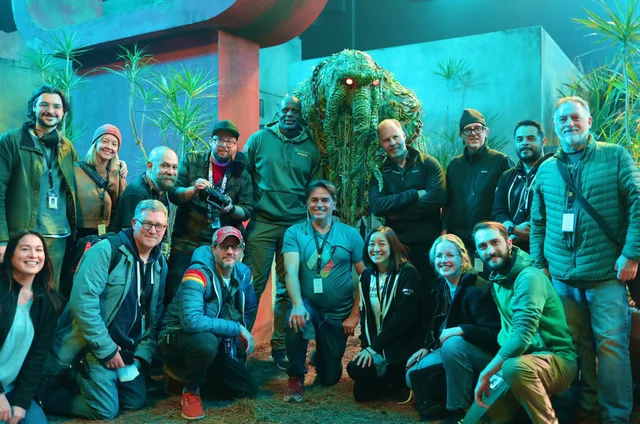 Gael García Bernal stars in the special as Jack Russell / Werewolf by Night, along with Laura Donnelly and Harriet Sansom Harris. Development of the special had begun by August 2021, with Bernal cast that November. Giacchino joined by March 2022, ahead of the start of filming later that month at Trilith Studios in Atlanta, Georgia, which concluded by late April. The special was formally announced in September, when Giacchino revealed he was also composing.
On a dark and sombre night, a secret cabal of monster hunters emerge from the shadows and gather at the Bloodstone Temple following the death of their leader; the attendees are thrust into a mysterious and deadly competition for a powerful relic.
Initial release: 2022
Director: Michael Giacchino
First episode date: 7 October 2022
Network: Disney+
Language: English
Genres: Action, Adventure, Horror fiction, Action fiction, Superhero fiction, Fantasy television
About Post Author