Today marks the release of Marvel's Spider-Man 2, which allows PS5 players to finally explore the updated New York City. However, one important element from the original game that made replays much more accessible is absent. The marketing director of Insomniac, which created the three Spider-Man games that are exclusive to the PlayStation, James Stevenson, recently revealed on X (previously Twitter) that Spider-Man 2 will not launch with a new-game plus mode, but that it will be added in a future update by the end of 2023. With the use of this feature, players will be able to restart the game and keep all of their collected items and skills from their previous run without having to unlock them again.
The PS5 remaster of the original game and the 2020 Miles Morales spinoff title both have New Game Plus at launch, however the first game did not have it at launch. Insomniac had to patch it in the weeks after its release in 2018. Fans were quite disappointed that it was left out of their most recent game, which has a far bigger terrain and whole new powers for Miles Morales and Peter Parker. Furthermore, it's been said that the game's overall playtime typically lasts just over 15 hours, and that it takes 30 hours to complete everything. This means that committed players could be able to complete the game within a few days after its original release.
Stevenson also stated that the mission replay function from the previous games, which let players go back and replay the main story missions, will be returning at a later time. However, he did not specify when the update would be released. Even though these features are currently missing from the game, Insomniac has released a day-one patch that it advises all users—especially those who own a physical copy—to install before starting the game because it contains significant performance improvements and bug fixes that should lead to a more polished gameplay experience. In spite of these absentee elements, Spider-Man 2 offers a wide range of accessibility choices, such as the ability to disable quick-time events and puzzles, switch between slow-motion and fast-paced action, and more. Insomniac has verified that the game's near-instantaneous quick travel function doesn't require a loading screen. Additionally, the game features variable web-swinging speed and difficulty sliders, enabling more dynamic traversal possibilities.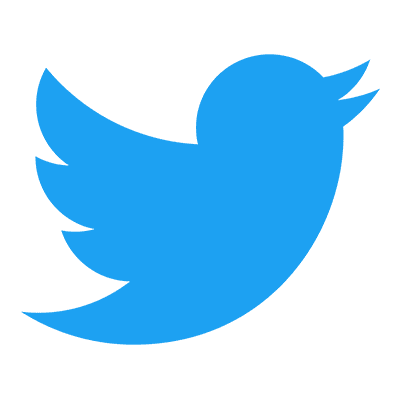 Follow us to get free & fast MCU Movies/Shows Leaks & News
About Post Author