Tom Holland, who portrays Spiderman, recently spoke with The Hollywood Reporter about his connection with Amy Pascal and Kevin Feige, as well as the corporate bureaucracy encompassing Sony, Marvel Studios, Disney, and his agents. Holland claimed that they had several meetings and conversations regarding Spiderman 4, but they had to be interrupted owing to the writer's strike. He emphasized the need of collaboration in defining the story's location and place within the greater Marvel Cinematic Universe (MCU). Holland also acknowledged the difficulty of making a good fourth installment in a franchise, noting instances like Alien 4, Matrix 4, Thor: The Dark World, Batman & Robin, and Superman 4.
The joint effort to integrate Spider-Man's story into the vast Marvel Cinematic Universe (MCU) was at the centre of the discussion. Holland demonstrated the careful coordination required to synchronise Spider-Man's plot with the overall Marvel narrative, outlining the rigorous thinking process that goes into choosing the setting and narrative alignment of the future movie. The difficulties of maintaining quality and freshness while expanding on established lore were highlighted by Holland as he candidly cited examples from other series, including Alien 4, Matrix 4, Thor: The Dark World, Batman & Robin, and Superman 4.
Even though Holland was wary about giving away too much, his devotion to real character development was evident. He teased that the symbiote plot would be explored, a suggestion he had previously made in an interview following the release of Spider-Man: No Way Home. Fans were able to get a look into the author's creative process as she carefully walked the line between appreciating the source material and creating a fresh, fascinating tale with each word Holland said.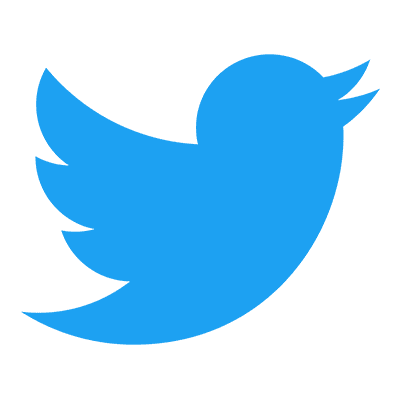 Follow us to get free & fast MCU Movies/Shows Leaks & News
About Post Author