Critics and journalists have begun to respond to "Spider-Man: Across the Spider-Verse," calling it "an actual work of art" and "darker and sadder" than anticipated.
The much anticipated "Spider-Man: Into the Spider-Verse" sequel, "Across the Spider-Verse," follows up more than a year after the events of the first movie. Gwen Stacy/Spider-Woman (Hailee Steinfeld) asks Miles Morales/Spider-Man (Shameik Moore) for assistance in carrying out a task that would save every world from supervillain the Spot (Jason Schwartzman). Along their journey across the Multiverse, Miles and Gwen run upon Miguel O'Hara (Oscar Isaac), the leader of the Spider-Society.
Sean O'Connell, managing editor of CinemaBlend, said that the movie "lives one level beyond Masterpiece. It truly is a piece of art. Every frame should be shown in a museum. The humour and references to Spider-Man mythos are excellent.
According to THR writer Brian Davids, "Across the Spider-Verse" is "darker and sadder than I expected, but necessary." In her role as Gwen, Steinfeld, according to Davids, "really comes into her own."
Tessa Smith, a writer for Rotten Tomatoes, claimed that "Across the Spider-Verse" "raises its own bar which seemed impossible."
The plot "truly makes sense for the crazy multiverse world that we have all jumped head first into," Smith remarked. "There are shocking twists, unexpected surprises, and a story that."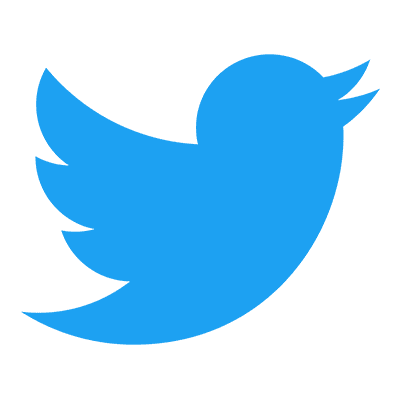 Follow us to get free & fast MCU Movies/Shows Leaks & News
About Post Author