What will happen to the greater Marvel universe in the MCU and the Spiderverse in the Secret Wars? According to some sources, Venom, who may come from a separate Spiderman reality, may compete against Andrew Garfield's Spiderman. There have been indications with Morbius and Venom, but Sony has been coy regarding Spiderman's place in their world. Venom, Carnage, and maybe the Amazing Spiderman should feature in Secret Wars since it makes sense given that the movie's potential to be a major event in the Marvel Studios multiverse.
There is a 50% possibility that Andrew Garfield will return to the MCU and Secret Wars. However, there is only a 1% chance that Venom will be included. The Venom franchise may have been delayed due to current talks. According to one rumour, Venom and Andrew Garfield's Spiderman will interact in order to prove that they live in the same reality. It's unclear how this encounter would turn out because Venom 3 is supposed to wrap up the trilogy and the Venom story.
This plan could be advantageous for both Sony and Marvel Studios, but it might also confuse the concept of a single timeline in the multiverse and put Marvel Studios' established guidelines in jeopardy. This rumor's veracity is still up in the air, especially considering that Secret Wars' script is still being developed. But given the popularity of lengthier films like Avatar, it wouldn't be strange if Secret Wars ended up being a similarly drawn-out movie.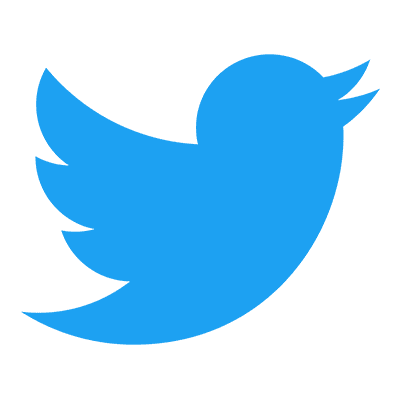 Follow us to get free & fast MCU Movies/Shows Leaks & News
About Post Author