Fans like Andrew Garfield's Spider-Man, and Spider-Man: No Way Home, his most recent MCU outing, was a smashing hit. Now that there are rumours that MCU patriarch Kevin Feige has approached Garfield about donning the webbed suit for Avengers: Secret Wars, it appears that fans may be receiving even more Spidey-crossover events. According to rumours, Garfield was approached about taking part in the most recent episode of the Marvel Cinematic Universe, as reported by @CanWeGetSomeToast on X. In the past, the user has consistently covered rumours, including ones about the hugely popular animated movie Spider-Man: Across the Spiderverse. The prospect of a fourth Sam Raimi-directed Spider-Man movie is one of several Spidey-related rumours that have been circulating online for a number of weeks. By include Tobey Maguire and Andrew Garfield in the multiverse movie, Spider-Man: No Way Home provided fans a great favour. It is exciting to think that the recognisable Spider-Men may be making another appearance on the big screen. Having saying that, neither Garfield nor Marvel nor Disney have confirmed these rumours.
When The Amazing Spider-Man debuted in 2012, it did very well at the box office, earning more than $750 million globally. It followed Peter Parker, played by Garfield, as he was bitten by a radioactive spider, developed superhuman abilities, and ultimately prevented the world from turning into lizards (thanks to Dr. Curt Connors). The sequel, The Amazing Spider-Man 2, was made available in 2014. Although it brought in $700 million globally, it failed domestically. It featured Peter Parker, who has developed into a much more self-assured Spider-Man since the previous movie, as he learns to balance his superhero duties with his time with Gwen Stacy, who is portrayed by Emma Stone. Dane Dehaan and Jamie Foxx both make their feature debuts as Electro and Harry Osborn, respectively. TASM2 was not quite as well-liked as the original, despite its promise and excellent cast. In reality, a third Spider-Man movie starring Andrew Garfield that would have seen Peter Parker meet the symbiote was in the works, but it was scrapped.
The release of Avengers: Secret Wars, which was initially scheduled for 2026, has been postponed until 2027 as a result of strikes by the Writers Guild of America and the Screen Actors Guild-American Federation of Television and Radio Artists. The movie is a part of Marvel Cinematic Universe's Phase 6, along with Deadpool 3, Avengers: Kang Dynasty, Blade, and Fantastic Four. Marvel fans are anticipating Secret Wars since it is the first major Avengers movie since Endgame and features Dr. Doom as one of the leading roles. Doom's casting has not been revealed, but being one of Marvel's most formidable and recognisable villains, it is certain to be remarkable.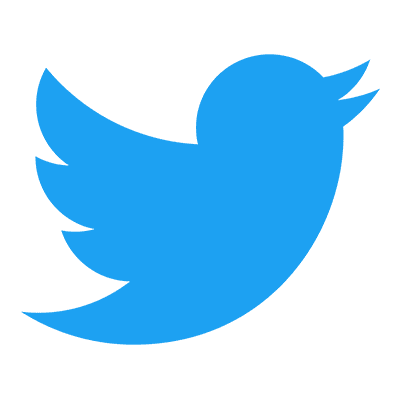 Follow us to get free & fast MCU Movies/Shows Leaks & News
About Post Author