One of this year's star characters is Pavitr Prabhakar, commonly known as Spider-Man: India, who has won over both longtime and new fans. With the recent popularity of the animated movie "Spider-Man: Across the Spider-Verse," a whole new generation has been introduced to the hero's escapades. For further fanfare, a new Spider-Man: India comic book series, the first since Pav's 2004 initial debut, has been released in 2023. Acclaimed author Nikesh Shukla and gifted illustrator Abhishek Malsuni expertly bring this captivating miniseries to life. Shukla is a novice to the comics industry, but he already has a strong body of work, including "The Good Immigrant," "The Boxer," and "Brown Baby: A Memoir of Race, Family, and Home."
Nikesh Shukla recently spoke with ComicBook.com about his process for writing the most current Pav chapter. Despite his growing fame, the author admitted that he purposefully avoided paying too much attention to how the series' fans were responding because he wanted to stay focused on the narrative he intended to deliver. Shukla emphasized that his main objective was to present a captivating tale for the audience while honoring the spirit of Spider-Man: India. He did this by drawing on his experiences as a novelist and a writer addressing topics of race and immigration.
Shukla admits the extra burden of writing for a hero with a devoted and committed following as the character of Pavitr Prabhakar achieves worldwide recognition, partly because to "Spider-Man: Across the Spider-Verse." But he accepts the idea that many takes on cherished characters may coexist peacefully. Shukla's distinctive viewpoint as a writer with a varied experience inspired him to create a Mumbai-based Spider-Man tale that is set on the city's streets. Shukla crafts a gripping story that paradoxically feels ageless and classic by incorporating relevant socioeconomic topics and relatable components into the story. The most recent miniseries of Spider-Man: India, which gives the famous hero new life while adhering to canon, serves as an important contribution to the character's heritage as one of the only South Asian superheroes with minimal canon representation.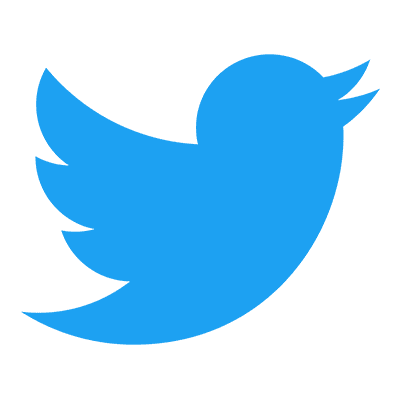 Follow us to get free & fast MCU Movies/Shows Leaks & News
About Post Author