The forthcoming action flick Madame Web is based on the same-named Marvel Comics character. The movie's anticipated release date is February 16th, 2024. About Madame Web, the most recent entry in the Spider-Man Universe, not much is known.
Dakota Johnson, the star of Sony's 2024 Spider-Universe film, spoke with Variety at the Sundance Film Festival. She said that Madame Web's filming is over and discussed what it was like to portray a superhero in a Spider-Man spin-off.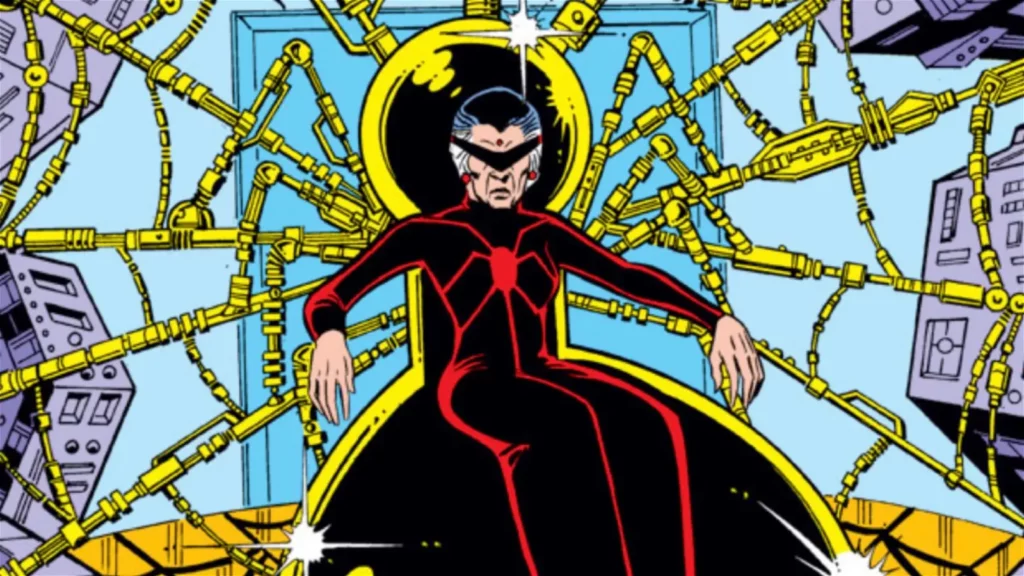 Dakota Johnson Highlights Her Sony Pictures Experience
Dakota Johnson, the actress of the new film Madame Web, remained mum on both her part and the movie's premise during her interview with Variety. She did, however, indicate that Madame Web's primary photography was finished and the filming was over.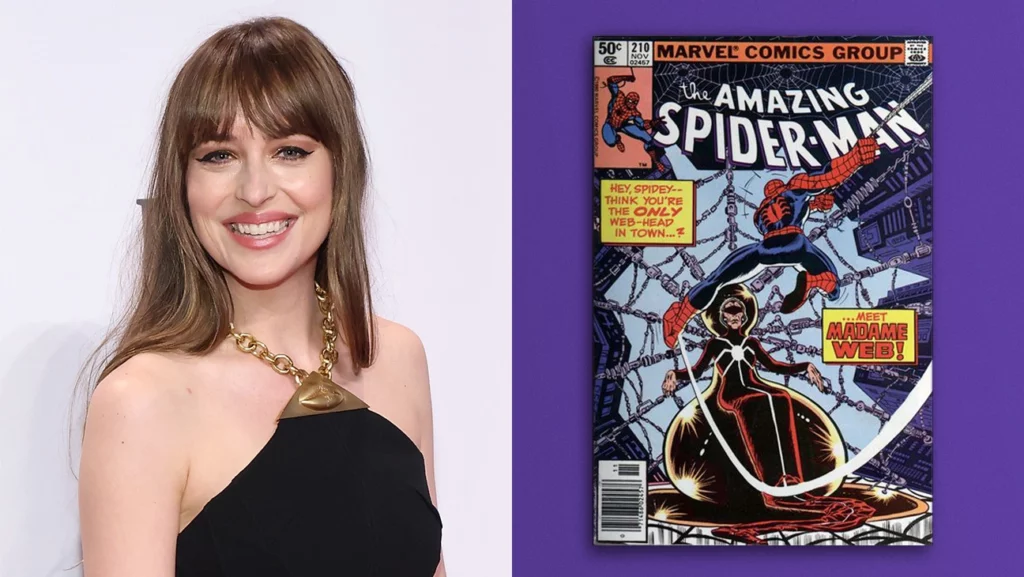 Dakota Johnson discussed her experience portraying a superhero and said that working with Sony Pictures on the Spider-Universe was a "crazy experience." She continued by saying that this was one of the several jobs she played in 2022. Dakota Johnson stated the following in the conversation:
"It was a wild experience. It was something that I…I don't think you can be prepped to go into anything like that, but I learned so much. It's a completely different way of making films. And then, I went into making one of my company's own tiny, tiny little movies right after, so I got a real taste of different kinds of cinema last year."
The Spider-Man spin-off Madame Web is anticipated to be a letdown because the screenplay was written by Matt Smith, who previously wrote Morbius. Despite the film's hiring of well-known actresses, this failure is not due to the casting.The fact that there is little interest in Madame Web's comic book character and that neither MCU fans nor die-hard Marvel comic book readers have requested a movie based on the comic book character is the actual reason Madame Web would disappoint the fans. The following tweets demonstrate their dismay:
About Post Author