With a celebration of Giant-Size comics, Marvel Comics is having great success. Marvel published Giant-Size publications during the Bronze Age of Comics, which effectively served as the first "crossovers." These books included a number of stories, some of which were reproductions of well-known stories. The publisher is currently making a reappearance that can only be referred to as giant-size in order to commemorate the 50th anniversary of these publications. Several one-shots centred on important Marvel characters and their mythologies will be published in 2024, giving both brand-new tales and a look back at ones that helped to define those characters for years to come. Giant-Size Spider-Man , which examines the past and present of Marvel's original Webslinger and the company's resident Lethal Protector, kicks off the celebration in January. One narrative, written and illustrated by Cody Ziglar and Iban Coello, contrasts Miles Morales' Spider-Man and Dylan Brock's Venom. The issue will also include a reprint of Brian Michael Bendis and Sara Pichelli's Ultimate Comics: Spider-Man in which Miles Morales (of the Ultimate Universe) faced up against Ultimate Venom. It comes as no surprise that Spider-Man will be the focus of this venerable anthology series' comeback given that he is still Marvel's most popular superhero.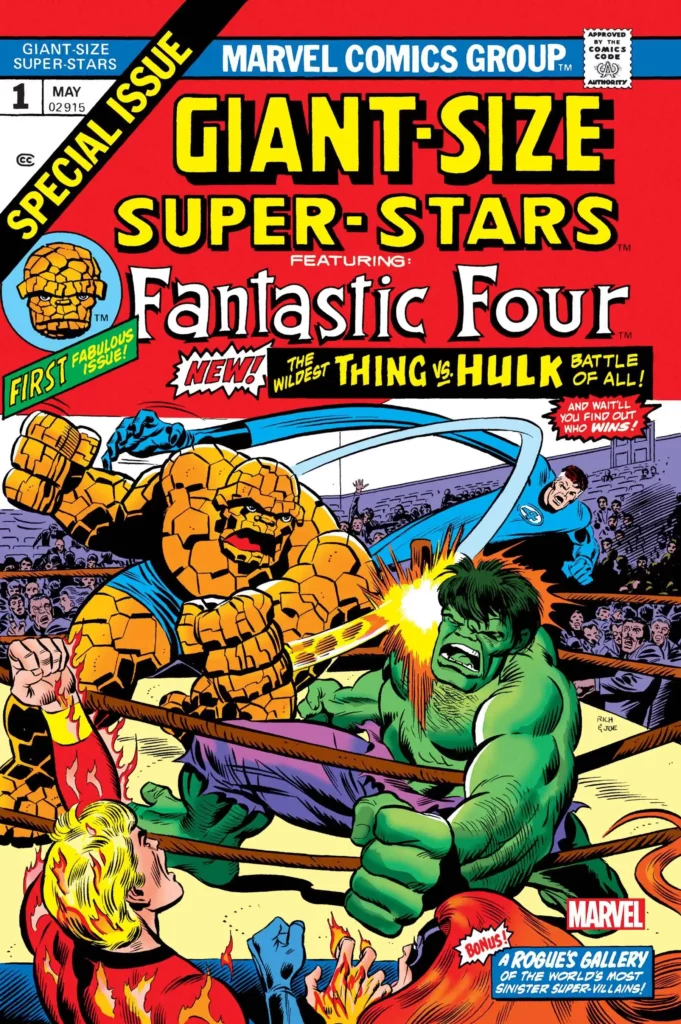 Marvel's first Giant-Size publications offered exceptional stories and even prospective team-ups that might not appear in the main monthly issues while offering more content than a typical comic book. Giant-Size X-Men, which introduced a new squad of X-Men (Storm, Nightcrawler, and Wolverine), is the comic book from the series that is most well-known. Along with Spider-Man's fiancée Gwen Stacy's passing, this now-iconic comic is regarded as ushering in the considerably more civilised Bronze Age. The marriage of The Vision and Scarlet Witch is another significant event that occurred in Giant-Size, demonstrating how these volumes were utilised to promote significant occasions in the Marvel Universe.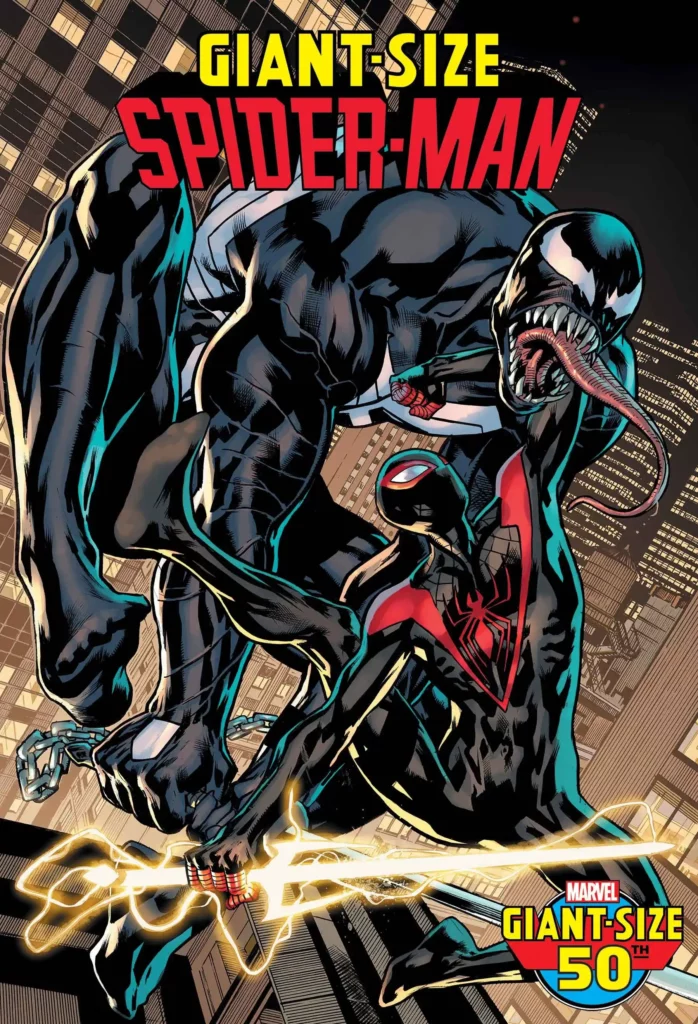 The first issue of the anthological series, Giant-Size Super-Stars, will also be reprinted by Marvel in a facsimile version. The book brought the two's infamous rivalry to a climax in a really epic combat in the Marvel style, involving the Fantastic Four's Thing and the Incredible Hulk. The whole issue, including the original edition's advertisements, is reconstructed. Readers young and old may enjoy a Giant-Size stroll through Marvel history, from the Bronze Age to the present, with this book and others coming out in 2024.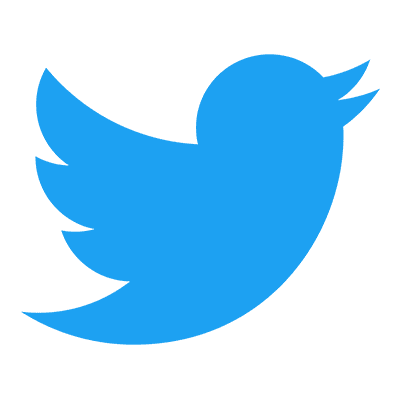 Follow us to get free & fast MCU Movies/Shows Leaks & News
About Post Author