Fans of the Spiderverse franchise have some great news: "Spiderman: Across the Spiderverse" will be released on Netflix on Halloween, according to Deadline. This news comes as a surprise, as it was previously rumored that the release would be in January or February. While this is great news for those who are excited to watch the movie, there is a catch. The release date may vary depending on your location due to contracts and distribution deals.
The extended window between theatrical release and streaming availability on Netflix is a smart move by Sony. Unlike most MCU and DCU films, which typically have a streaming window ranging from 30 to 45 days after their theatrical release, Spiderverse 2 will be available on Netflix 151 days after its theatrical release. This extended window allows Sony to sell more physical copies and make more money, which is a win-win for the studio and fans alike.
While the convenience of streaming on Netflix is undeniable, it's worth noting that the constant price increases make it more economical to buy a physical copy. Physical copies are becoming less common, so it's worth considering purchasing one before they become obsolete. However, if streaming is your preferred method of watching movies, you now have the option to watch "Spiderman: Across the Spiderverse" on Netflix. Regardless of how you choose to watch it, brace yourself for the excitement of seeing Miles being chased by 2099 across the multiverse as he tries to save his dad.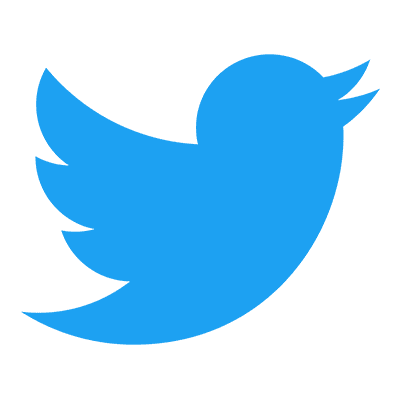 Follow us to get free & fast MCU Movies/Shows Leaks & News
About Post Author