James Gunn, who wrote and directed Guardians of the Galaxy Vol. 3, made a clue about what the plot would be for a potential Star-Lord solo film, albeit the character's future in the Marvel Cinematic Universe is still undetermined. Gunn discussed the plot of the next Peter Quill standalone film in the commentary that came with Guardians 3's digital release. Gunn remarked, "We always want to offer someone a little bit extra. And Chris [Pratt, the actor who plays Star-Lord] and I have long discussed how wonderful it would be to be able to make a Legendary Star-Lord movie, a tale in which Star-Lord is on Earth and tries to adapt to its environment in the same way that someone else might try to adapt to an alien environment in space. In simple, everyday water, he feels like a fish out of water. I'm eager to watch it, therefore.
Pratt himself has discussed maybe playing Star-Lord again, stating that it would be unusual to continue the hero's journey without Gunn because the director had "done such a masterful job" with the previous three Guardians films. The actor said, "So, in order to continue telling the tale, it would really be necessary to honour what he's done in the previous three films and to honour what the audience have come to love about the character and not just do it because people might turn up to pay for it.
Gunn has expressed his desire for Marvel Studios to continue using the Guardians in its franchise, saying that it "would absolutely not be disloyal of them to [him] to continue on in the Marvel Universe." Later, Gunn would admit that he had discussed the Guardians' future with Marvel, but given that he is now co-president and co-CEO of DC Studios, he won't be a part of any new adventures the team may have in the MCU. Pratt talked briefly on the possibility of joining Gunn's DC Universe, but he declined to say who he would play or if he had spoken to Gunn in a capacity that would have allowed him to be granted a part. However, Pratt promised he would answer the phone if Gunn did call. Pratt isn't the only former Guardian to express interest in joining the DC Universe; Karen Gillan, who played Poison Ivy in the Nebula franchise, has expressed interest in joining the DCU.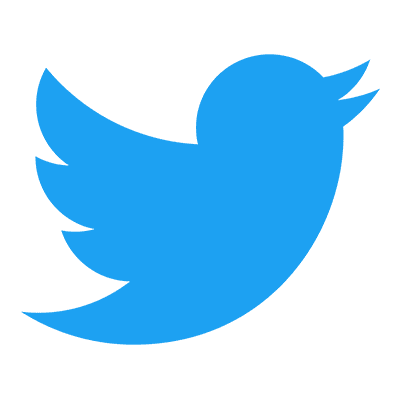 Follow us to get free & fast MCU Movies/Shows Leaks & News
About Post Author