Black Panther star Daniel Kaluuya is set to join the voice cast of Spider-Verse 2 as Hobie Brown, also known as Spider-Punk. In an interview with Empire Magazine, Kaluuya revealed his excitement for joining the Marvel sequel and voicing a character that is from his hometown of Camden in the UK.
Kaluuya admitted that he was "gassed" when he learned he would be part of the movie. He spoke about the authenticity he brought to the role by lending his own accent to the character. Spider-Punk is a British, plaid-clad mohawked Spider-Man variant from Camden, making Kaluuya the perfect choice for the role.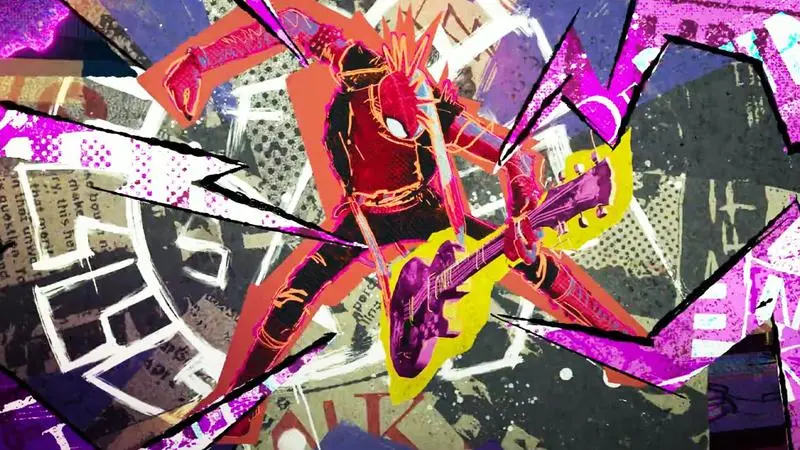 Spider-Punk's role in Spider-Verse 2 is still unknown, but it has been confirmed that a love triangle between Miles Morales, Gwen Stacy, and Hobie Brown will be pushed to the forefront. The character is also part of the Spider Society, which is assembled to protect the Multiverse. It is possible that he will play a key role in the group and that there may be some tension between him and Miles Morales.
Fans can look forward to seeing Kaluuya's performance as Spider-Punk when Spider-Man: Across the Spider-Verse premieres in theaters on June 2. With his enthusiasm for the role and his authentic portrayal of the character, Kaluuya is sure to make Spider-Punk stand out among the stacked cast of the highly-anticipated sequel.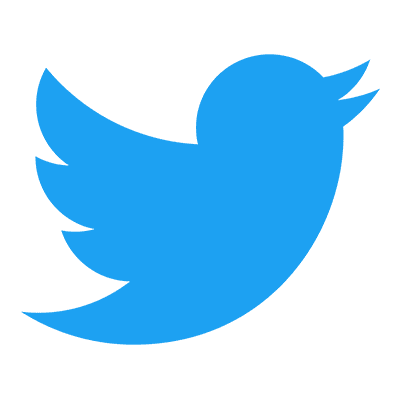 Follow us to get free & fast MCU Movies/Shows Leaks & News
About Post Author