Spider-Man: Across the Spider-Verse 2 has been a highly anticipated sequel since the release of its predecessor, Spider-Man: Into the Spider-Verse. However, after being delayed more than six months from its original release date in October of 2022, fans were left wondering what was causing the hold-up.
Rumors began to surface that the animated film was facing production issues, with podcast host Matthew Belloni reporting that "they scrapped a bunch of stuff and went back." However, in the most recent issue of Empire Magazine, two of the film's stars, Oscar Isaac and Hailee Steinfeld, shed more light on the situation.
Isaac explained that "it helps that a lot of these characters are masked, so you can keep changing lines right up to the last second." He went on to tease "the amount of experimentation" in the film, calling it "really fun." Steinfeld echoed this sentiment, stating that Lord and Miller's process of tweaking lines until the very last moment is "amazing to see," adding that they are "such perfectionists."
The fact that changes were being made until the very last minute of production indicates the attention to detail and care put into Spider-Man: Across the Spider-Verse. Lord and Miller's perfectionism bodes well for the film's quality and reception, as they are ensuring that every little detail is up to their personal standards before audiences see the new movie.
Despite the delay causing impatience among fans, the high anticipation for this sequel following the Oscar-winning Spider-Man: Into the Spider-Verse, combined with the evident perfectionism of the filmmakers, is a good sign that Spider-Man: Across the Spider-Verse 2 will be well worth the wait.
It is important to note that while rumors have surfaced about a possible cameo by Tom Holland, the MCU's Spider-Man, in the film, this has not been confirmed. Regardless, fans can look forward to seeing the highly anticipated sequel when it hits theaters on June 2.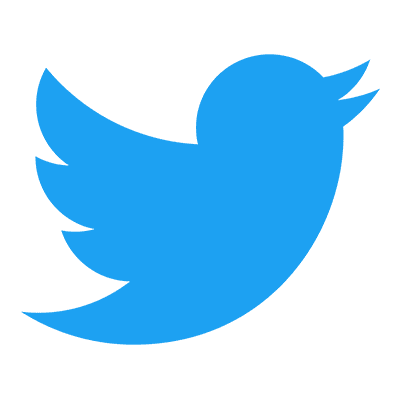 Follow us to get free & fast MCU Movies/Shows Leaks & News
About Post Author