The Marvel Cinematic Universe has been known for its ensemble cast, bringing together some of the most popular superheroes from different franchises to fight against evil forces. However, the next addition to the MCU is set to take a different turn, with the arrival of Thunderbolts. This upcoming movie will bring together some of the most popular anti-heroes from various franchises, and it has been announced that Steven Yeun will join the cast in a significant role.
While the role of Yeun's character remains a mystery, many fans have speculated that he could be filling the "evil Superman" slot within the Thunderbolts film. This speculation has led to theories that either Hyperion or Sentry could be showing face in the anti-hero picture. However, Yeun has been tight-lipped about his role, refusing to confirm or deny any of these theories.
In a recent interview with Empire, Yeun shared that the story of Thunderbolts is what drew him to the film. He also mentioned that the intentions of the character that they wanted him to play were very clear. These comments have only fueled speculation about Yeun's role, with fans eager to learn more about this mysterious character.
Yeun is known for his outstanding performances in various movies and TV shows, including his role as Glenn Rhee in The Walking Dead. The actor has built a reputation for himself as a versatile performer, and his inclusion in the MCU is exciting news for many fans.
Aside from Yeun, Thunderbolts will feature an ensemble cast that includes Florence Pugh's Yelena Belova, David Harbour's Red Guardian, Wyatt Russell's John Walker, Olga Kurylenko's Taskmaster, and Hannah John-Kamen's Ghost. The movie is also set to bring back Harrison Ford's Thaddeus Ross and Julia Louis-Dreyfus's Valentina Allegra de Fontaine, two puppet-masters who may or may not have the squad's best intentions in mind.
The Thunderbolts movie is set to close out Phase 5 of the MCU, and it is sure to be a thrilling addition to the franchise. With an exciting cast and an intriguing storyline, this movie is expected to be a massive success. Thunderbolts is set to hit theaters on July 26th, 2024, and fans are eagerly awaiting more details about this highly anticipated movie.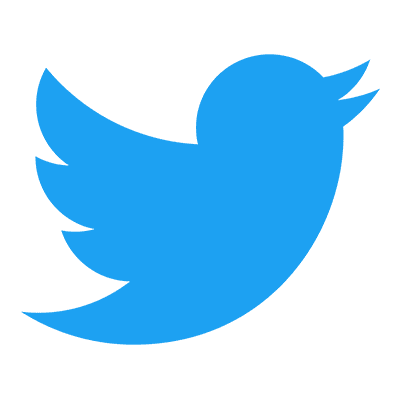 Follow us to get free & fast MCU Movies/Shows Leaks & News
About Post Author