The fan favourite actor from The Walking Dead has allegedly joined the MCU and will play a big part in the next crossover film for Phase 5. Thunderbolts is one of Phase 5's intriguing additions. Old foes and resurrected anti-heroes will be brought together in the film for an unidentified mission, with Bucky Barnes, played by Sebastian Stan, serving as the team's unexpected commander. While specifics of the narrative remain a secret, Thunderbolts' ensemble is steadily expanding. Further casting information will be announced soon. Ayo Edebiri just agreed to participate in the project in an unspecified role.
Steven Yeun, who starred on The Walking Dead, was cast in a significant position in Thunderbolts by Marvel Studios. Not only will the actor play a pivotal role in the Phase 5 closing, but also in the future of the Marvel Cinematic Universe. Yeun gained notoriety for his 2010–2016 performance as Glenn Rhee on AMC's The Walking Dead. As a result of his outstanding performance of Jacob in A24's Minari, Yeun was recently nominated for an Oscar. Last year, the actor appeared in Jordan Peele's Nope and delivered a scene-stealing performance. In addition to Thunderbolts, Yeun has a packed 2023 planned, with appearances in the limited-run dark comedy Beef on Netflix and A24 and the Warner Bros. film Mickey 17 with director Bong Joon Ho, who he previously worked with on Parasite. Yeun co-stars in Thunderbolts with MCU veterans Julia Louis-Dreyfuss, Florence Pugh, and Sebastian Stan.
What role will Steven Yeun play in a Marvel film?
Steven Yeun's addition to the expanding MCU cast is a significant triumph for Marvel Studios. With the vast cast of comic book heroes and villains, it is still unclear which role Yeun will play in the super-powered series. Yeun's strong background and increasing fame make Deadline's speculation that he will play a large part in the MCU's future unsurprising, but it also serves as a huge indicator as to what character he will portray. Although the Thunderbolts' primary antagonist is still a mystery at this point, Sentry has been suggested as a potential threat. Sentry, a superhero-like figure from Marvel Comics, is having trouble controlling his evil alter ego, the Void. Yeun may be playing the character as it appears in the MCU. Yeun's Sentry may also appear in the upcoming Avengers films, possibly as an ally to Earth's Mightiest Heroes, given that the actor is reportedly significant to the franchise's future.
On July 26, 2024, Thunderbolts is scheduled to have its theatrical debut.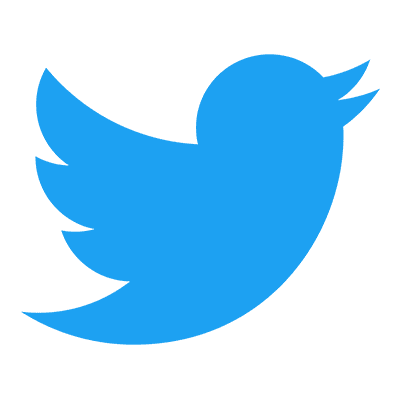 Follow us to get free & fast MCU Movies/Shows Leaks & News
About Post Author