Henry Cavill, best known for his role as Superman in the DC Extended Universe, is reportedly in talks to join the Marvel Cinematic Universe (MCU) as Captain Britain. This news comes after it was announced that Cavill would no longer be playing Superman in future DC films.
The news of Cavill's potential role as Captain Britain has excited Marvel fans, who are eager to see what he could bring to the MCU. Captain Britain is a superhero created by Chris Claremont and Herb Trimpe in 1976, and is a member of the British superhero team, Excalibur. He has superhuman strength, durability, and agility, as well as the ability to fly and create a force field.
Cavill's potential casting as Captain Britain has also raised questions about the future of the character in the MCU. It is not yet clear whether he will be part of the main Avengers team, or whether he will have his own standalone film. However, given the success of other Marvel franchises, such as Spider-Man and Black Panther, it is likely that the character will be given his own film at some point.
Cavill's potential move from DC to Marvel is not uncommon in Hollywood. Actors often move between different comic book franchises, and it is not unusual for them to play characters on both sides of the superhero divide.
Overall, the news of Henry Cavill potentially joining the MCU as Captain Britain is exciting for both Marvel and DC fans alike. Cavill is a talented actor and has proven himself to be a capable superhero in the past. His casting as Captain Britain could lead to some exciting new storylines and characters in the MCU, and fans are eagerly anticipating his debut in the franchise.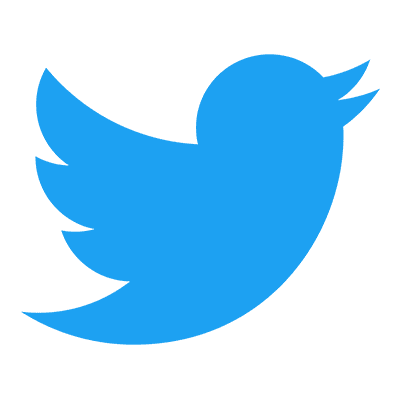 Follow us to get free & fast MCU Movies/Shows Leaks & News
About Post Author