Recent nominations for Outstanding Directing and Outstanding Limited Series at the Emmys for Thunderbolts filmmaker Jake Schreier demonstrate his range of abilities. The success of his work on the popular Netflix series "Beef" has added to his tremendous body of work, which also includes the films "Brand New Cherry Flavour" and "Robot & Frank." Thunderbolts, on the other hand, represents a tremendous step forward for Schreier and catapults him into the world of huge studio blockbusters. He highlighted his relationship to director Jon Watts and his prior second unit directing experience in the MCU while addressing his enthusiasm about directing the movie and working with an excellent ensemble cast in an interview about his Emmy nominations. Schreier also emphasised Thunderbolts' distinctive approach to Marvel storytelling, which combines a novel narrative with a unique viewpoint.
Thunderbolts, which is anticipated to wrap out Phase 5 of the Marvel Cinematic Universe, will bring together a group of unexpected heroes under the command of Sebastian Stan's Bucky Barnes. Characters on the squad include the Red Guardian (David Harbour), Taskmaster (Olga Kurylenko), Yelena (Florence Pugh), U.S. Agent (Wyatt Russell), Ghost (Hannah John-Kamen), and Red Guardian (David Harbour). This group of people, who wouldn't ordinarily consider themselves heroes, offers a compelling story that deviates from the canon of superhero fiction.
Nevertheless, despite the excitement surrounding Thunderbolts, filming was momentarily halted due to the Writers Guild of America strike and the Screen Actors Guild strike. The development of the movie has been placed on hold despite Disney having previously set a release date for December 20, 2024. However, the atypical hero cast, Schreier's directing, and the promise of a distinctive Marvel story have raised expectations for Thunderbolts, setting the ground for an outstanding contribution to the constantly growing MCU.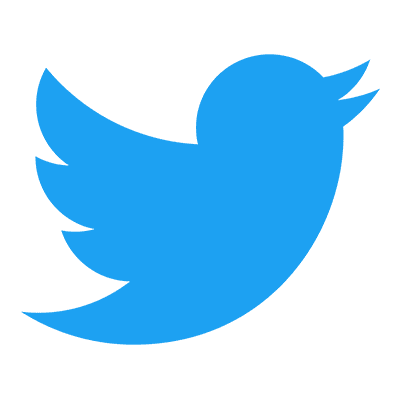 Follow us to get free & fast MCU Movies/Shows Leaks & News
About Post Author