Taron Egerton, the British actor known for his roles in Kingsman: The Secret Service, Sing, and Rocketman, has been on Marvel Cinematic Universe (MCU) fans' radar for quite some time. Many have fancasted him in potential Marvel roles, including the iconic Wolverine. However, in a recent interview with Total Film magazine, Egerton has admitted that he is losing interest in joining the MCU.
Egerton confirmed that he had a general meeting with Marvel Studios president Kevin Feige in July 2022, igniting fans' hopes for him to take a role soon. In February 2022, he even admitted that the idea of him playing Wolverine would be "really exciting." However, in the latest interview, he stated that he is "too old" for the role now and that the ship has "probably sailed."
Although Egerton is not ruling out a role in the MCU altogether, he stated that he's not as hopeful or adamant about joining the franchise as he once was. He explained that no matter what he says about playing Wolverine, it gets turned into what people want to hear. He also noted that he is not sure if the MCU is the right thing for him at this point in his career.
Despite this, Egerton does not have anything negative to say about the MCU. He even stated that he enjoys watching the movies and that he has "really enjoyed" his time working on other projects, such as Black Bird. He expressed excitement about his upcoming Apple project, which he is set to start filming at the end of the year.
It's clear that Egerton is taking his professional career in a direction that is more suited to his interests. He wants to find roles that are more in the vein of Black Bird and move away from blockbuster franchises like the MCU. However, at just 33 years old, he still has plenty of time to change his mind and take on an MCU role in the future.
It's worth noting that Egerton is not the first actor to lose interest in joining the MCU. Many actors have turned down or backed out of roles in the past, and some have even criticized the franchise. Nonetheless, the MCU continues to attract some of the biggest names in Hollywood, and there are still plenty of roles up for grabs in future projects.
In conclusion, while it may be disappointing for some fans that Taron Egerton is losing interest in joining the MCU, it's important to respect his decision and support him in his future endeavors. Who knows, he may still change his mind and become a part of the MCU in the future. Regardless, with so much still on the way in the Multiverse Saga, there is plenty to look forward to.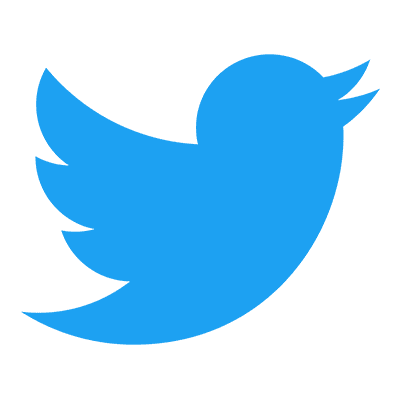 Follow us to get free & fast MCU Movies/Shows Leaks & News
About Post Author