Jennifer Walters, aka She-Hulk, made her live-action debut in her own Disney+ series, played by Tatiana Maslany. The show, titled She-Hulk: Attorney at Law, has left fans speculating about where She-Hulk might appear on screen next. In a recent interview with Gold Derby, Maslany admitted that she doesn't know what's next for the character, but she's excited to explore the idea of She-Hulk as an unconventional superhero.
Maslany expressed her interest in exploring different scenarios and universes, which is the fun part about the Marvel universe, given the presence of the multiverse. She also noted that the character's out-of-placeness could lead to a lot of possibilities. As of now, there is no confirmation about She-Hulk's next appearance in the MCU, leaving fans eager to know what's next for the character.
Overall, Maslany seems excited about the ambiguity surrounding She-Hulk's onscreen future, emphasizing the importance of being surprised and going against expectations. The first season of She-Hulk: Attorney at Law is currently available to stream exclusively on Disney+, and fans can only hope for more adventures featuring the beloved superheroine in the near future.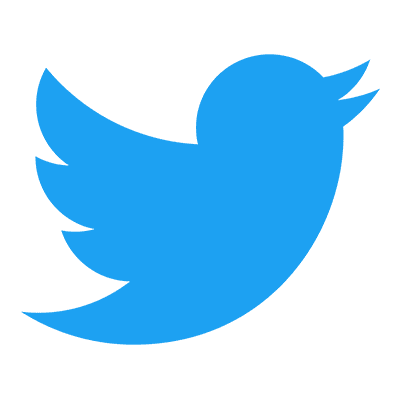 Follow us to get free & fast MCU Movies/Shows Leaks & News
About Post Author