Disney CEO Bob Iger is not impressed with the writers and performers on strike for improved compensation and working conditions. Iger went on CNBC's Squawk Box and covered the continuing writers strike as well as the newly begun actors strike. He described it as "very disturbing," and said, "This is the worst time in the world to add to that disruption." He believes the sector is still grappling with COVID-19 recovery and that the unions' salary expectations are unrealistic.
"We've talked about disruptive forces on this business and all the challenges we're facing, the recovery from COVID, which is ongoing, it's not completely back," Iger added. "This is the absolute worst time in the world to add to that disruption." He cited the successful negotiations with the Directors Guild as proof that Disney is prepared to negotiate. Iger, on the other hand, feels the performers and writers have "unrealistic" expectations. According to him, the strike would simply exacerbate the industry's already difficult situation. SAG-AFTRA, the actors' union, began its strike on Thursday, July 13. This is SAG-AFTRA's first strike in nearly 40 years, and the first time both unions have gone on strike at the same time since 1960.
Disney CEO Bob Iger acknowledged his appreciation for the unions' efforts to improve member remuneration, but emphasised the importance of being realistic about the economic climate and its limits. He warned that the strike will have far-reaching consequences for the whole sector, inflicting significant collateral damage to supported services and negatively damaging regional economies. Iger was disappointed, calling it a "shame" for the entire industry. Iger's remarks came after the recent revelation that he will stay CEO of The Walt Disney Company until 2026, rather than stepping down as originally planned. In an unexpected move, Iger returned as CEO in November 2022, less than a year after stepping down from his 15-year stint. Iger's contract extension was expected due to the company's internal issues and the necessity to modify its linear TV model in the streaming era, despite the company's initial intention to seek a new leader.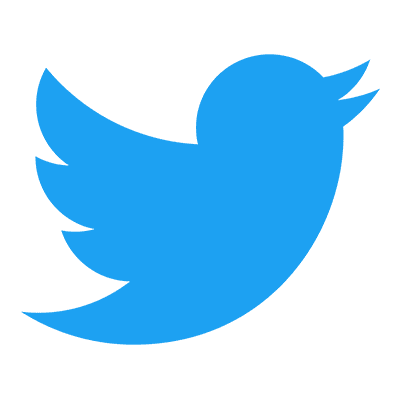 Follow us to get free & fast MCU Movies/Shows Leaks & News
About Post Author