The Beyonder is a character from the Marvel Comics who is known for his god-like powers. Recent rumors suggest that The Beyonder will be the main villain in the upcoming Secret Wars movie and will be a variant of Kang. This has caused a lot of excitement among Marvel fans who are eagerly anticipating the release of this movie. If this rumor is true, then we can expect to see some intense and epic battles between The Beyonder and the superheroes of the Marvel Universe.
The decision to make The Beyonder a variant of Kang is an interesting one because Kang is already a well-established character in the Marvel Cinematic Universe. Kang is a time-traveling warlord who has been a major thorn in the side of the Avengers in the comics. By making The Beyonder a variant of Kang, the MCU can explore new facets of this character and expand on his motivations and backstory. This could also provide an opportunity for the MCU to introduce other characters from the comics that are connected to Kang, such as the Young Avengers.
While The Beyonder has been a popular character in the comics, he has never been portrayed in a movie before. This means that the MCU has a blank canvas to work with when it comes to bringing this character to life. The Beyonder's god-like powers and enigmatic personality make him a compelling villain for the heroes of the MCU to face off against. It remains to be seen how the MCU will depict The Beyonder and what his ultimate goals will be, but one thing is for certain: the Secret Wars movie is shaping up to be one of the most anticipated Marvel movies of all time.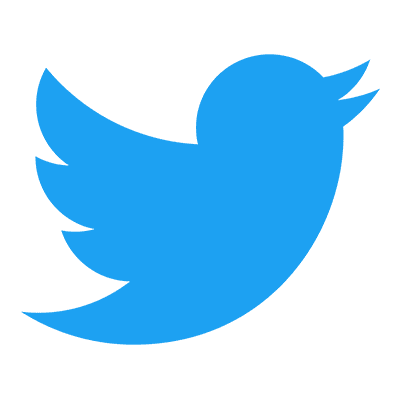 Follow us to get free & fast MCU Movies/Shows Leaks & News
About Post Author