Recently, co-director Justin K. Thompson and producer Christopher Miller of Spider-Man: Across the Spider-Verse disclosed that the finale of the popular animated sequel was altered during the last weeks of filming to include a more uplifting and gratifying resolution. Thompson was asked in an interview if he was concerned by the initial Across the Spider-Verse finale, which didn't feature Gwen Stacy putting together a team of beloved Spider-People to find Miles Morales. "Up until we inserted it about six weeks before we finished the movie, I was pretty concerned about it. It was a big pity how the movie kind of fizzled out at the end. "We had a screening and thankfully we were able to come up with the strategy of how to bring all these characters back together, and bring the Spot back — because he didn't come back — and show Rio and Jeff, and tag all the characters."
"We learned the same lesson that Empire Strikes Back learned," Miller continued. He would learn the great twist, and Han Solo would be hauled away, and the movie would end. They omitted the moment in which he receives the new hand and they gaze at the starry sky. They decided to reshoot that scene because they thought the following movie needed a little bit more optimism. That lesson was learnt. It's intended to finish on a cliffhanger where you're like, "Oh no!" we said. So Miles met his counterpart self in the end, and now he's stranded in a parallel universe. But that glimmer of optimism was just what the audience needed. Aid is on its way. They'll come up with a solution. If we had been wiser, we would have understood that sooner.
With domestic box office receipts of $381.3 million and international box office receipts of $308,7 million, Spider-Man: Across the Spider-Verse was a huge box office success for Sony Pictures. The $384.2 million Spider-Man: Into the Spider-Verse made throughout its theatrical run in 2018–19 is nearly doubled by this sum. Across the Spider-Verse was likewise well received by critics; according to Rotten Tomatoes, 96 percent of reviewers gave the animated Marvel film a good rating. The tale that began in Into the Spider-Verse will be wrapped up in Spider-Man: Across the Spider-Verse, which will be released after Across the Spider-Verse. The much awaited threequel was just dropped off Sony's 2024 release schedule due to the Hollywood strikes and associated production delays. The film's initial release date was set for March 29, 2024. After Hailee Steinfeld, who plays Gwen Stacy, disclosed during the marketing for Across the Spider-Verse that she hadn't yet recorded any lines for Beyond, Marvel fans had speculated that the film would be postponed. Beyond the Spider-Verse's new release date has not yet been made public as of this writing.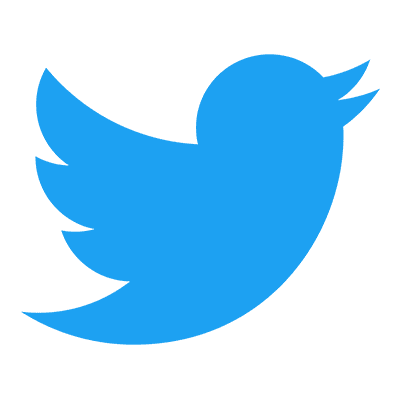 Follow us to get free & fast MCU Movies/Shows Leaks & News
About Post Author