Writer Saladin Ahmed, Illustrators Aaron Kuder and Farid Karami, Inkers Cam Smith and Karami, Colorist Jesus Abrutov and Letterer Clayton Cowles are the creators of Daredevil, which upholds the startling new standard for the Man Without Fear.At the end of the last Daredevil book, Matt Murdock gave his life to save his friends' souls. He was raised from the dead and is now a priest named Father Matt. He is the director of Saint Nicholas' Home for Youths, a unique foster home that takes in children who have had trouble with the law or who have had a more challenging life.Although he still wishes to be a priest in charge of this school for disturbed children, Matt had forgotten about his former existence as Daredevil. However, his memories have returned, and he is once again patrolling the streets of New York City as Daredevil.
In the last issue, we found out that there was a person disseminating false information about St. Nick's on the internet, saying that Father Matt was using the kids as his criminal proteges to operate a criminal organisation out of the house. The New York City Police Department even visited St. Nick's in search of information as a result of these reports; Father Matt instructed them to return if and when they obtained a warrant. Upon doing an investigation into the perpetrator of this smear effort, Matt was taken aback to discover that it was none other than his close friend and current Daily Bugle owner, Ben Urich. Ben is among the most honest individuals Matt has ever met.
As Daredevil, Matt relishes exploring New York City's rooftops once more in these preview pages. Matt is shocked to see Robbie Robertson, Ben Urich's second-in-command at the Bugle, argue with Ben over these attacks on St. Nick's because they are unfounded. Urich shows no remorse for his actions and merely reminds Robertson that Urich is the Daily Bugle's sole owner and what he says goes! We watch him sneak into the offices of the Daily Bugle. Elektra was briefly taken over by a demon in the first issue of the series, and it's plausible that Urich is experiencing the same thing. Father Javi, Matt's associate priest, calls him out of his eavesdropping mission to inform him that Child Protective Services is coming to the house. In the last issue, "The Heat," a lethal new gang, was introduced. It's probable that Daredevil or Father Matt will have to defeat the Heat in this issue as well, which is slated for release by Marvel next week.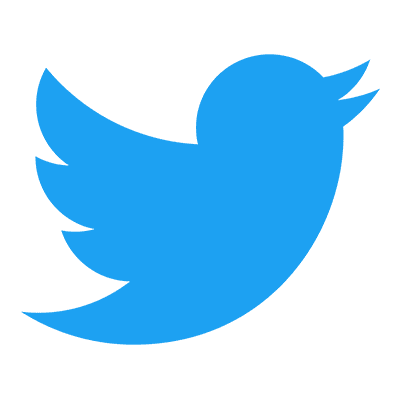 Follow us to get free & fast MCU Movies/Shows Leaks & News
About Post Author