Fans of the Netflix Marvel shows were heartbroken when the streaming service canceled them one by one. But with Marvel Studios now in charge of the characters, hopes for their return have been high, especially with the announcement of Daredevil: Born Again for Disney+.
One of the stars of the upcoming show, Michael Gandolfini, recently sat down with ET Canada to talk about his role and tease fans about the possible return of characters from the Netflix series. Gandolfini's excitement was palpable as he shared his giddiness about being a part of the MCU project and his honor to be a part of it.
But the most exciting news for fans was Gandolfini's tease that there will be returning faces from the original Netflix series, with the actor stating that "People are gonna be really happy to see these characters that we previously saw in the Netflix series like in the MCU."
The two most significant returning characters confirmed so far are Charlie Cox's Daredevil and Vincent D'Onofrio's Kingpin. But the recent announcement that Jon Bernthal's Punisher will also appear in some capacity has fans ecstatic.
However, the identity of the other returning characters remains a mystery. There have been rumors that Krysten Ritter's Jessica Jones and Mike Colter's Luke Cage might make an appearance, but nothing has been confirmed. Finn Jones' Iron Fist, on the other hand, might not be returning.
One character who won't be returning is Ayelet Zurer's Vanessa Fisk, who will be recast with Sandrine Holt in the role. This news caused some controversy among fans, but the show must go on.
As for Gandolfini's role, it remains a mystery, but many fans speculate that he could be playing Richard Fisk, the Kingpin's son. Marvel Studios has yet to reveal his identity, so fans will have to wait and see.
Sadly, there are some characters who won't be returning to Disney+. The actors for both Karen Page and Foggy Nelson aren't expected to reprise their roles, though the status of their characters, in general, remains unknown.
Daredevil: Born Again is set to premiere on Disney+ in the spring of 2024. With the anticipation building for the return of beloved characters, fans can't wait to see what surprises Marvel Studios has in store for them.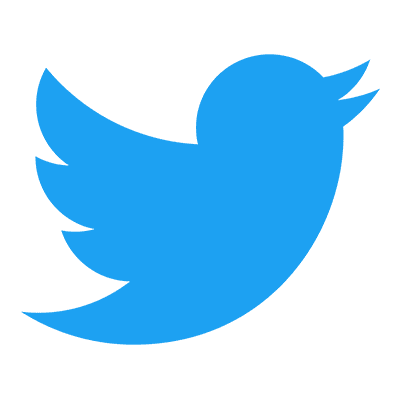 Follow us to get free & fast MCU Movies/Shows Leaks & News
About Post Author