Doctor Strange in the Multiverse of Madness concept art reveals an alternate version of Pandemonium.
Dead Strange Desert Concept Art from Multiverse of Madness Illustrates How Much Darker the MCU Film Could Have Been.
Although Doctor Strange in the Multiverse of Madness was advertised as the MCU's first horror film, it didn't nearly push the envelope as far as many anticipated. It was a bit challenging for filmmaker Sam Raimi to bring his best horror efforts to the franchise while working under the limitations of the PG-13 rating. Nevertheless, it is now apparent that Benedict Cumberbatch's sorcerer has a far darker realm just waiting to be discovered according to fresh concept art from the film.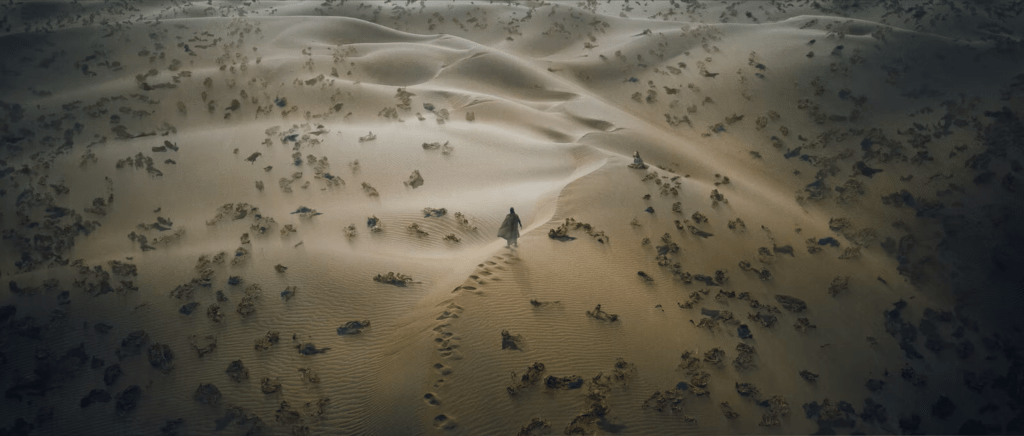 Artist Thomas du Crest shares concept art for the MCU's first and most popular film of 2022, in which Strange sees a desert covered in the corpses of his multiple variations. If these pictures had been depicted on screen, they may have been genuinely horrifying. The artwork also indicates a completely different partnership in the film, with Chiwetel Ejiofor's Karl Mordo and a non-evil Wanda Maximoff joining Wong and Strange in the scene. Skeletons of some types are scattered across the beach, while others are impaled on spikes.
Even though du Crest doesn't provide much information about the artwork, he does leave one description that identifies it as the Incursion Universe and states it is an early investigation of the Incursion Universe. It resembled more of a desert at that time, full with dead Strange variations. It appears that this universe is the one where Strange's struggle with himself via music turned into the collapsing reality. It's likely that there are supporters on both sides of the argument over whether version was superior.
This is what the fans are talking about … on social platform
About Post Author