The director of the upcoming movie "Spider-Man: Across the Spider-Verse," Kemp Powers, makes it clear that Miguel O'Hara's Spider-Man 2099 is not the villain. Powers stresses that Miguel is not an evil guy, despite how Spider-Man 2099 has been marketed as casting Miles Morales and Peter Parker against one another. He is the leader of the Spider Society, and when Miles makes a choice that results in a quest for him, their objective is put in risk. Powers thinks that viewers may see the struggle between Miles and Miguel from various angles and that Miguel's objectives are clear.
The scope of the story presented inspired the decision to divide "Spider-Man: Across the Spider-Verse" into two parts. According to senior character designer Ere Santos, the original plan for a 2.5-hour film would have produced an explosive, action-packed, high-intensity experience on par with "Avengers: Endgame." However, the creative team believed that the narrative required breathing room, which is what caused it to be split into two parts. As a result, storylines can be set up in the second film and resolved in the third, creating a wider and more well-rounded story.
As excitement for "Spider-Man: Across the Spider-Verse" grows, it becomes clear that the movie will explore new Spider-Verse realms and delve into complicated relationships between characters. Although Miguel O'Hara's Spider-Man 2099 is positioned as Miles Morales' adversary, Powers highlights that his intentions are understandable. Miguel is a distinctive and fascinating character because he has a sense of responsibility that goes beyond any one region. The choice to divide the movie into two halves demonstrates the epic scope of the story being told and enables a more thorough investigation of the Spider-Verse, resulting in a thrilling and rewarding cinematic experience.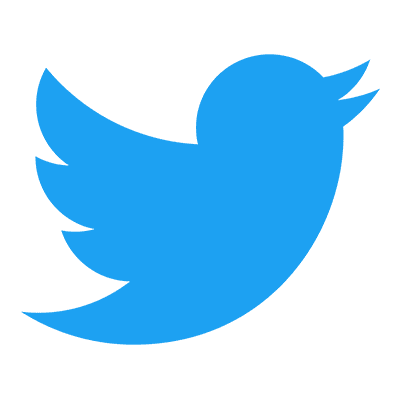 Follow us to get free & fast MCU Movies/Shows Leaks & News
About Post Author