Maria Hill (Cobie Smulders), a mainstay of the Marvel Cinematic Universe (MCU), died at the conclusion of Secret Invasion's debut episode. Saying farewell to the role was "emotional" and "scary" for Smulders because she has played the role since her film debut in 2012's The Avengers. Smulders said in an interview, "I was fortunate enough that we were in this one location over the course of a few days filming the entire scene, so we got everything, the explosions, the running, the chase, the Skrulls changing, and all of that previously. It was among my final actions, she said.
I was sad, but I'm also just incredibly thankful, she said. "I really loved my time working with Sam [Jackson], I really enjoyed every moment that I have been able to play Maria, so I was sad, but I'm also just very grateful," she said. "I didn't even believe I got it after the audition when I agreed to do this ten years ago. 'Well, that was fun. I recall telling my spouse, "I didn't humiliate myself, but I obviously didn't understand it. Being able to work on so many different projects and go from cinema to television to animation form has just been an embarrassment of riches. The adventure has truly been fantastic. Although it was a bit of a sad way to leave, I'm thankful for the time I had.
Smulders continued to play Hill in Captain America: The Winter Soldier, Avengers: Age of Ultron, Avengers: Infinity War, and Avengers: Endgame after making her acting debut in The Avengers. Additionally, she participated in the animated film What If…? and guest-starred for three episodes of Marvel's Agents of S.H.I.E.L.D. Smulders is keeping mum on her future in the MCU, saying simply that she "does not make those decisions." She will still play Hill on Moon Girl and Devil Dinosaur from Marvel, though. She remarked, "I literally filmed several episodes of [the] cartoon programme [Moon Girl and Devil Dinosaur] tonight. I'm still working on it. So I don't know how or when she'll come around to me again, but I'm always open to the call.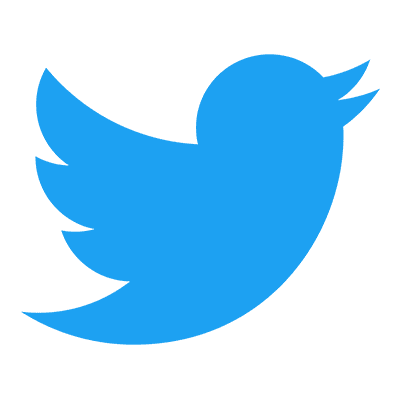 Follow us to get free & fast MCU Movies/Shows Leaks & News
About Post Author