Ever since the release of "Deadpool 2" in 2018, fans of the irreverent and foul-mouthed superhero have been eagerly awaiting news of a third installment in the franchise. Speculation and rumors have been circulating on social media platforms, particularly Twitter, about the upcoming "Deadpool 3" film. One particular intriguing rumor that has caught the attention of fans is the possibility of a crossover between Deadpool and Wolverine, two beloved characters from the Marvel universe. According to insider sources, there are whispers of a plot that will see Deadpool and Wolverine trapped in a dimension where they will have to battle against iconic X-Men villains that audiences have already been introduced to.
The rumor mill has been buzzing with excitement over the potential team-up between Deadpool and Wolverine. Twitter, in particular, has become a hotbed for discussions and speculations regarding this exciting collaboration. Fans have taken to the platform to express their enthusiasm, sharing their thoughts, hopes, and theories for the much-anticipated "Deadpool 3." The rumored plot detail of Deadpool and Wolverine being trapped in a dimension and going head-to-head with familiar X-Men villains has further fueled the anticipation surrounding the film.
While these rumors have yet to be officially confirmed, the mere possibility of seeing Deadpool and Wolverine sharing the screen has undoubtedly captivated fans' imaginations. Crossovers have always been a thrilling aspect of the superhero genre, allowing for unexpected alliances and epic battles. Should these rumors prove true, the clash between two iconic characters like Deadpool and Wolverine is sure to be a cinematic event for the ages. With the immense popularity and success of both characters, it is no wonder that the idea of their collaboration has sent fans into a frenzy of excitement and anticipation.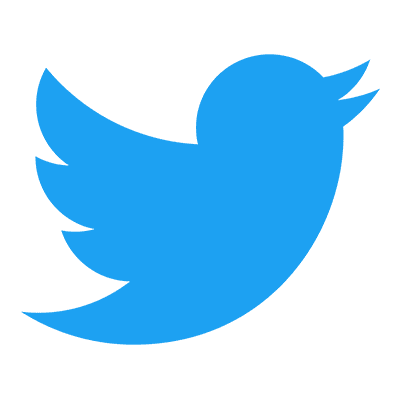 Follow us to get free & fast MCU Movies/Shows Leaks & News
About Post Author