The X-Men franchise has been a staple of Marvel Comics for decades, with a rich history of captivating characters and compelling storylines. However, the fall of X promises to be a major turning point for the franchise, with huge changes in the ongoing X-titles and the launch of multiple exciting new series.
The devastating events of the Hellfire Gala and the tragic circumstances of the fall of X have called for the return of the Uncanny Avengers. Written by Gerry Duggan and drawn by Javier Garrón, the new run of UNCANNY AVENGERS promises to be a powerhouse team that must solve the mystery of who the new, murderous Captain Krakoa is and stop his team of killers from igniting the fires of a new world war.
As Duggan himself said, "The Uncanny Avengers have existed to provide an example of unity between humanity and mutantdom, and they will need to work extra hard at that now as relationships and friendships have frayed in the events of FALL OF X." This new team will include Captain America, Rogue, Deadpool, Quicksilver, Psylocke, and Penance, all of whom will play an essential role in shaping the future of the X-Men franchise.
The false flag attacks meant to whip up anti-mutant hysteria that are unfolding in the fall of X will provide a perfect opportunity for the Uncanny Avengers to demonstrate the unity and cooperation that is necessary to prevent a global catastrophe. With the fate of the world at stake, this team of heroes will need to work together to stop the forces of evil and restore order to a world that has been shaken by tragedy and violence.
If you're a fan of the X-Men franchise, then the fall of X promises to be an exciting and transformative time for the series. With new titles launching and old favorites returning, there has never been a better time to be a fan of Marvel Comics. So be sure to grab these comics and more digitally or at your favorite local comic book shop and prepare to be swept away by the epic storytelling and unforgettable characters that have made the X-Men franchise a beloved part of the Marvel Universe.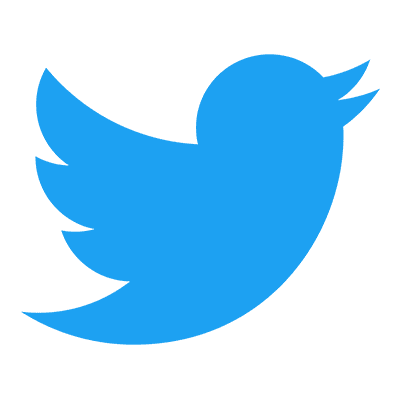 Follow us to get free & fast MCU Movies/Shows Leaks & News
About Post Author