Disney+ has just added a new special American Sign Language (ASL) option for watching an MCU movie. This marks the first time that Disney+ has added such an option, giving the deaf community a new way to experience a Marvel movie.
The Marvel Cinematic Universe has made great strides in its representation of the deaf community. The Eternals movie featured Lauren Ridloff as Makkari, a deaf superhero. The Hawkeye series also introduced Alaqua Cox's deaf hero Echo, who will have her own series. Now, in partnership with Disney, Marvel Studios is bringing a new viewing experience to the hard of hearing or deaf.
Marvel Studios has officially announced a new ASL option for the deaf community to experience 2015's Ant-Man, which went live on Disney+ on Friday, April 14. The viewing option includes an ASL performer in the bottom right corner of the screen, translating all dialogue throughout the whole movie for those hard of hearing or deaf.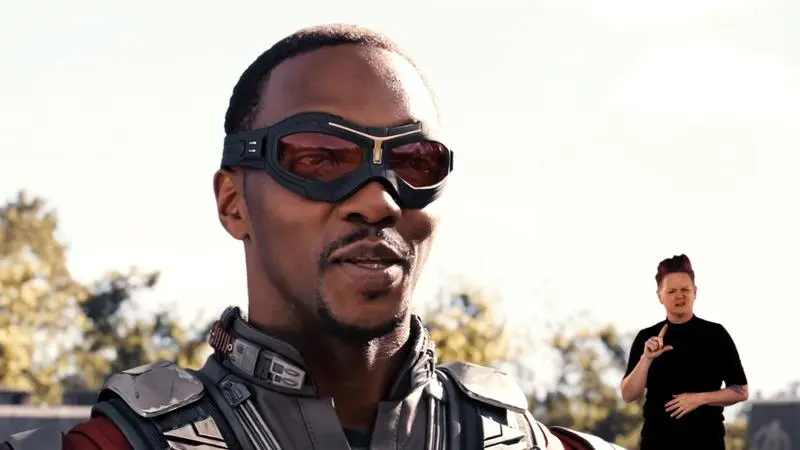 The ASL Video service was created by Deluxe in partnership with Grupo Steno, with Delbert Whetter from RespectAbility joining the project as a daily consult on ASL best practices. Douglas Ridloff, an ASL coach who worked with Marvel Studios on Eternals and Hawkeye, was also part of this new project. In addition, he worked with ASL performer Jac Cook, who can be seen throughout this new Ant-Man feature.
Although closed captions are an option for every MCU project and are generally the standard across the industry, this new ASL option adds another layer to the experience for those who are unable to hear the original audio. As a result, it can be far more intimate and entertaining than simply reading subtitles on the screen.
Some might wonder why this special ASL option is even needed, but it provides another option for the deaf community to experience the film. This new ASL feature may become a standard option for all of the MCU's offerings if Marvel's test for this feature goes well. With the upcoming Disney+ series Echo featuring Alaqua Cox's deaf anti-hero, this new feature could be a game-changer for the deaf community's experience with the Marvel Cinematic Universe.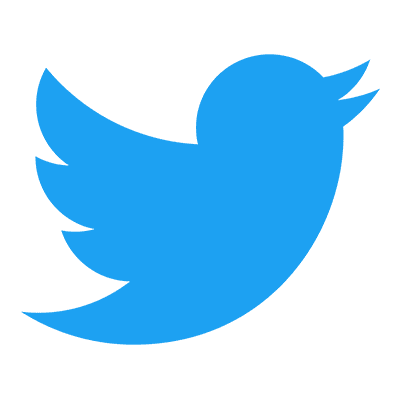 Follow us to get free & fast MCU Movies/Shows Leaks & News
About Post Author