The Marvel Cinematic Universe (MCU) has been expanding ever since its inception in 2008, and one of the most popular franchises within it is Guardians of the Galaxy. The first two films introduced us to a cast of misfits and outcasts, and their adventures across the cosmos. Now, with the third installment of the franchise on the horizon, fans are eagerly waiting to see what new characters and storylines the movie will bring.
One of the most highly anticipated additions to the cast is Adam Warlock, a character teased in the post-credits scene of Guardians of the Galaxy Vol. 2. In that scene, we see Ayesha, ruler of the Sovereign, unveil a cocoon-like housing for a creation she called "Adam." Fans of the comics immediately recognized this as a reference to Adam Warlock, a powerful cosmic being who has been a key player in several Marvel storylines.
Now, we have our first look at Will Poulter's Adam Warlock in action, thanks to a new TV spot for Guardians of the Galaxy Vol. 3. In the brief footage, we see Adam charging up an energy blast from his hand, a power that should be familiar to comic book readers. According to the Marvel website, Warlock is able to project blasts of cosmic energy from his hands as concussive forces, a power that he has used in several comic book battles.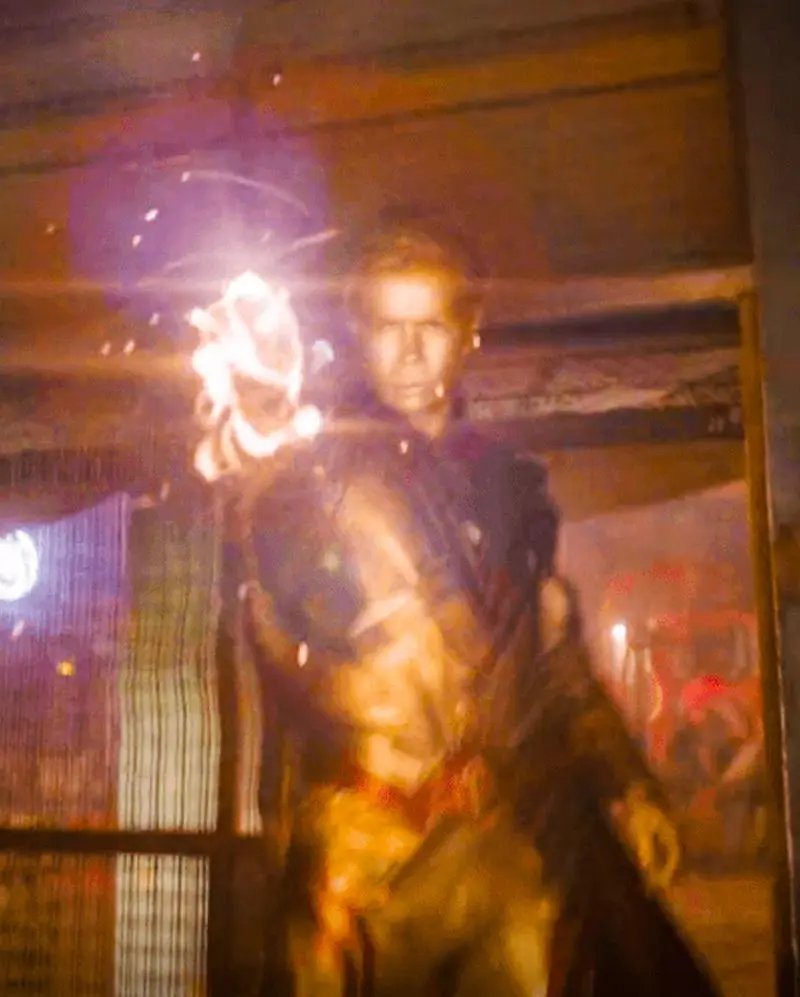 While we don't know too much about how Adam Warlock will fit into the story of Guardians of the Galaxy Vol. 3, director James Gunn has teased that the character "could become a really important character" in the MCU going forward. This suggests that Adam will play a larger role in the franchise beyond this movie, and may even appear in future Avengers films.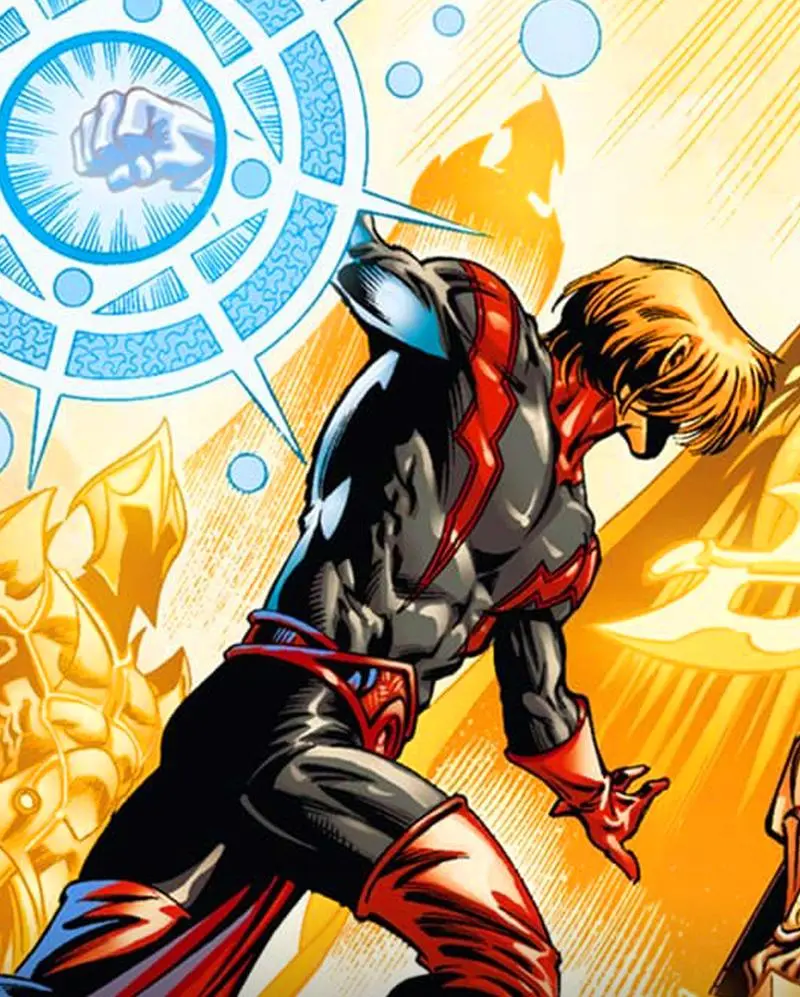 Some fans have expressed concern that Adam Warlock's introduction into the MCU is coming too late, given that he plays a significant role in the Infinity Gauntlet storyline from the comics. However, it's worth noting that the MCU has already told that story in the Avengers films, so it's possible that Adam's role in the franchise will be different than it was in the comics. Regardless, it's clear that Marvel Studios sees a lot of potential in the character, and we can expect to see more of him in the future.
Overall, the inclusion of Adam Warlock in Guardians of the Galaxy Vol. 3 is an exciting development for MCU fans. With his cosmic powers and his potential to become a major player in the franchise, he's sure to add a new level of excitement to the already beloved franchise. We'll have to wait until May 5th to see exactly how he fits into the story, but for now, we can enjoy this brief glimpse of his power in action.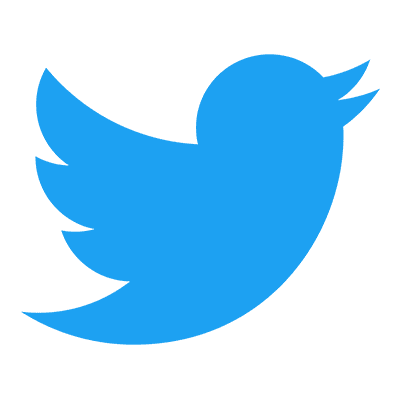 Follow us to get free & fast MCU Movies/Shows Leaks & News
About Post Author