The Marvel Cinematic Universe (MCU) is going strong with multiple exciting projects lined up for release. One of the most anticipated movies is Captain Marvel 2, the sequel to the 2019 blockbuster hit. Fans have been eagerly waiting for any updates on the film, and Marvel Studios has recently released a brief tease of the trailer, further fueling the anticipation for the movie.
While the plot details for Captain Marvel 2 have been kept under wraps, the post-credits scene of the recently released Disney+ series Ms. Marvel provides a glimpse of what's to come. The scene features Brie Larson's Captain Marvel and Iman Vellani's Kamala Khan, hinting at a possible switch between the two characters.
Due to the movie's delay from its original July 28 release date to November, the marketing for the movie has been minimal. However, past rumors suggested that a trailer for the movie would be released soon, and it seems that the rumors were true. Marvel Studios recently released a teaser for the movie's first trailer, which will debut on Tuesday, April 11.
The 17-second teaser gives a sneak peek into the trailer, featuring audio snippets of Monica Rambeau (Teyonah Parris) saying "Hello?" and "What the?" and Nick Fury (Samuel L. Jackson) asking about Captain Rambeau's whereabouts. Marvel Studios has also confirmed that the trailer will premiere on the morning show "Good Morning America" on ABC and will be available online sometime between 8:00 a.m. and 9:00 a.m. ET.
Watch the teaser below:
The D23 Fan Expo in 2019 gave attendees the first-ever look at The Marvels, showcasing its light-hearted tone and the dynamic of the main trio of Captain Marvel, Monica Rambeau, and Ms. Marvel. It is possible that some, if not most, of the footage from the expo could debut in the trailer.
Fans are also hoping to get a glimpse of new characters in the movie, such as Park Soo-Jeon's Captain Marvel 2 character and Zawe Ashton's mysterious hammer-wielding villain. With the trailer's release, fans will have an idea of what to expect from the upcoming movie.
It is interesting to note that the trailer's release is 213 days before the movie's theatrical outing, which is slightly above average for MCU films. This suggests that Marvel Studios has a long marketing campaign planned for Captain Marvel 2, indicating that the studio is confident in the sequel's potential success.
In conclusion, Marvel Studios' decision to release a teaser for the first trailer of Captain Marvel 2 has created a lot of excitement among fans. The trailer's release will provide a better idea of what to expect from the upcoming movie, and it is sure to generate even more buzz for the highly anticipated sequel. The Marvels is set to premiere in theaters on November 10, and fans cannot wait to see their favorite characters on the big screen again.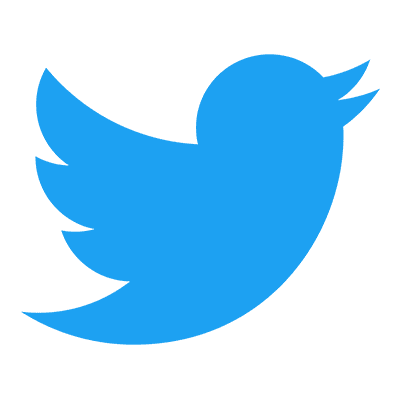 Follow us to get free & fast MCU Movies/Shows Leaks & News
About Post Author