Pom Klementieff, who plays the Marvel character Mantis, recently spoke on her character's potential in the MCU following the stirring conclusion of Guardians of the Galaxy Vol. 3. In a conversation with Esquire, Klementieff admitted that she is unsure of what will transpire with her character. Although the Guardians of the Galaxy finale offered some closure, she conceded that there is a chance she may make a comeback. She is unsure of whether or not there will be other Guardians films or what Marvel Studios has in store.
Additionally, Klementieff revealed that the cast viewed the movie as an ending while it was being made. She did consider fresh plots between the old squad and the new Guardians, though. Anything might happen, she said, and it would be intriguing to watch where the characters are in a few years. Marvel Studios is ultimately in charge of making the choices.
Klementieff's thoughts were mirrored by James Gunn, the GOTG 3 director, who said that he left the characters in a familiar situation and is unclear of what will happen next. He emphasized his desire for whoever after him to not try to imitate his style and to allow for a new perspective. Instead of bringing back the previous characters, Gunn thinks it would be preferable for the series to introduce new ones.
While Klementieff made a hint that she has plans for her character's future, it is doubtful that she will be a key Guardian. This strategy makes reasonable since it would give the squad a new beginning. We could find out more about the Guardians of the Galaxy's future when additional interviews and publications are released. We can only make assumptions now based on sales and box office results.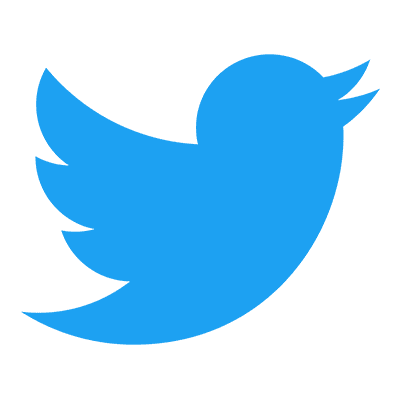 Follow us to get free & fast MCU Movies/Shows Leaks & News
About Post Author