The newest streaming series to be parodied by Screen Junkies' Honest Trailers style is Marvel Studios' Secret Invasion. The Honest Trailer for Secret Invasion, which was just made public by the well-known YouTube channel, doesn't waste any time in addressing how some fans and Disney CEO Bob Iger feel that the Marvel Cinematic Universe has suffered from overexposure as a result of the Disney+ series. Following that, the parody film requests that Marvel "pause" the MCU "until their next batch of Chrises is ready," making fun of series stars Chris Evans, Chris Hemsworth, and Chris Pratt. The series is the most recent in a line of Hollywood productions about well-known heroes who are now being portrayed as old and washed up, with references to Luke Skywalker in Star Wars: The Last Jedi and Michael Keaton's Batman in The Flash, among others. The Honest Trailer also draws attention to the AI-generated titles ("Gross") and how the series is the latest in a line of Hollywood productions about popular heroes who are now being portrayed as old and washed up. As a last dig at the actors' roles in Star Wars, Game of Thrones, and How I Met Your Mother, respectively, Screen Junkies refers to Samuel L. Jackson, Emilia Clarke, and Cobie Smulders as Mace Winded, Game of Clones, and How I Met My Maker.
Following Nick Fury (Jackson) when he hears of a covert invasion of Earth by a sect of shape-shifting Skrulls, the green-skinned species of extraterrestrials that originally appeared in Captain Marvel, Secret Invasion is based on the well-known 2008 Marvel Comics tale of the same name. Gravik, the commander of the band of radicalised Skrulls, is portrayed by Kingsley Ben-Adir, while Pagon, his deputy, is portrayed by Killian Scott. On Disney+, the six-part limited series debuted on June 21 and ran through July 26. On the review aggregation website Rotten Tomatoes, the series finale presently has the lowest rating for a Marvel Cinematic Universe Disney+ series.
Although the main focus of Secret Invasion was Nick Fury and Carol Danvers' broken pledge to the Skrulls to give them a new planet to call home, director Ali Selim has said that he saw the series as being about "Nick exploring his love for a lot of people."The fact that he fell in love, got married to a Skrull, and struggled with his sense of other while living as a Black guy in America and an ageing man in a more physically active environment, he said, was the most difficult.Selim said that the emotional centre of Secret Invasion was whether Fury would choose to stay with Varra or part ways with her once more in order to further his unwavering mission to save the planet from oblivion: "That, to me, was the story." Along with Jackson's Nick Fury, the MCU comebacks of Ben Mendelsohn, Martin Freeman, Don Cheadle, Cobie Smulders, and O-T Fagbenle as Talos, Everett K. Ross, James "Rhodey" Rhodes, Maria Hill, and Rick Mason were also featured in Secret Invasion. Along with these new characters, the show also included Sonya Falsworth and G'iah, played by Olivia Colman and Emilia Clarke respectively. After becoming a Super Skrull in the series finale, the former is now among the MCU's most potent characters.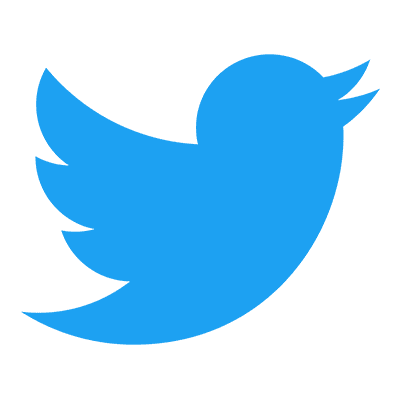 Follow us to get free & fast MCU Movies/Shows Leaks & News
About Post Author