If Kirsten Lepore, the writer and director of I Am Groot, has her way, Baby Groot will get his day to shine on the big screen. I Am Groot, created by Lepore for Disney+, is a collection of short films that follows the adventures of Baby Groot (Vin Diesel). The first season's five distinct short tales debuted on Disney+ in August of last year. Season 2 will debut on the streaming service on September 6 with five additional shorts, only days from now. Fans will be able to binge-watch the entire new season, which is just approximately 15 minutes long, in no time. Lepore expressed her aspirations for a third season of the show while also believing that Baby Groot should have his own full-length movie. She was speaking about the potential future of the show.
"I would be very interested in Season 3," she declared. I feel like that's all I can say is that it would be awesome to watch a Baby Groot movie that was a full length. In whatever role they let me, I adore working with this character. Lepore continued, "It's trippy. " Regarding the attractiveness of the Groot persona to more casual fans who aren't familiar with the books. I have to say, it's very crazy. To be honest, I feel like a tiny person entering this universe and becoming completely sucked into the Marvel Cinematic Universe through Groot. Through that process, I've also grown to love the show even more, so it hurts even more when I walk into Hot Topic and see a wall of Groot toys, seven of which are from the Season 1 shorts we made. Being a part of this expansive narrative that Marvel is building is a true honour.
If a Baby Groot movie is made or if the Disney+ series I Am Groot receives a third season, only time will tell. There hasn't been any indication as of yet that the programme will be renewed, but it may depend on how many viewers tune in this week when the new season premieres on Disney+. When the first season debuted last year, it attracted noticeably large audiences and did well with reviewers, earning an 87% rating on Rotten Tomatoes.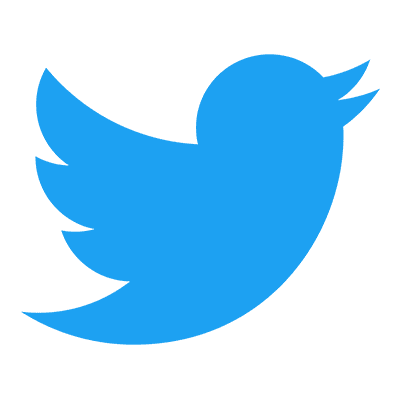 Follow us to get free & fast MCU Movies/Shows Leaks & News
About Post Author