There is little doubt that "The Incredible Hulk" has a special position in the Marvel Cinematic Universe (MCU). Although Edward Norton's portrayal of Bruce Banner in the movie was fascinating, it didn't quite fit into the overall scheme of the MCU's interwoven universe. As a result, Mark Ruffalo assumed the part of Bruce Banner in "The Avengers" and following movies, giving the character his own unique interpretation. However, "The Incredible Hulk 2″'s director Louis Leterrier recently disclosed that there had been significant ideas for the sequel that never materialized. This planned follow-up would have delved further into the rich Hulk mythos from the comic books and investigated many incarnations of the Hulk, such as the Grey Hulk and several Red Hulks.
As the MCU changed course and began concentrating more on Mark Ruffalo's portrayal of the "Smart Hulk" growth, fans are left wondering what may have been. While it appears that the "Red Hulk" and "Grey Hulk" characters have been sidelined, the recent appearance of She-Hulk has given fans optimism that future Hulk-related tales will be explored. The MCU may have had a different tone and depth if Leterrier's idea for the Hulk character had emphasized a desire to investigate the primal and rage-driven parts. Fans may relive the movie and consider the exciting possibilities that might have existed in the unrealized sequel when "The Incredible Hulk" makes its way to Disney+.
While some fans might be frustrated that some plots were never completely explored, the MCU has consistently developed to portray its own distinct version of the green giant. The Hulk has shown to be a complicated character inside the MCU. It remains to be seen if the Grey Hulk and Red Hulk will someday return to the forefront, gratifying the curiosity of ardent Marvel Comics fans who long to see more of these adored characters on the big screen as the MCU continues to grow and introduce new characters.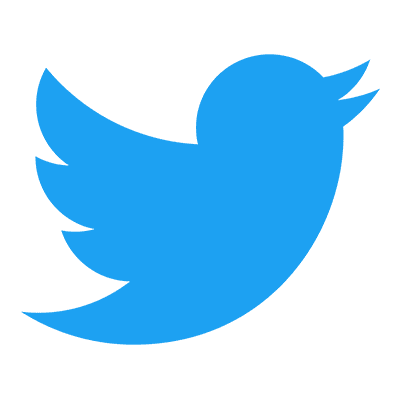 Follow us to get free & fast MCU Movies/Shows Leaks & News
About Post Author