Ke Huy Quan, the Vietnamese-born actor known for his roles in Indiana Jones and the Temple of Doom and The Goonies, is set to make his Marvel Cinematic Universe debut in the second season of Loki. While the details of his character remain shrouded in mystery, insider Daniel Richtman has revealed that Quan will be playing a character known as Ouroboros, who will serve as the "Q of the TVA."
For those unfamiliar with the reference, Q is a character from the James Bond franchise who serves as the head of the fictional Q Branch at the British Secret Service, providing all sorts of wild tech and gadgets for the bureau's agents. Similarly, Ouroboros will be in charge of all the tech for the Multiversal TVA run by He Who Remains, a Variant of the villainous Kang the Conqueror.
Fans at D23 Expo 2022 got a sneak peek of Quan's character in a snippet of footage that showed him interacting with Tom Hiddleston's Loki and Owen Wilson's Mobius in an archive room within the TVA. The space was lined with all sorts of Multiversal artifacts and trinkets from across time and space, with Quan's character smiling at the duo from Season 1 in a friendly manner.
While it's unclear how substantial a role Quan will play in the series, it's safe to assume that he will be an important ally to Loki and his crew as they embark on a mission to take down the various Kang Variants and map out the extent of their control across time. With Quan's character as the tech expert, he will likely provide the team with all sorts of Multiversal artifacts stored within the TVA, equipping them with the best weapons and gadgets to take on Jonathan Majors' Marvel big bad.
Overall, fans can expect Ke Huy Quan's Ouroboros to be a valuable addition to the second season of Loki, set to debut on Disney+ sometime this summer. As a beloved actor making his return to Hollywood after years away, Quan's involvement in the MCU is highly anticipated, and fans can't wait to see what surprises he will bring to the table.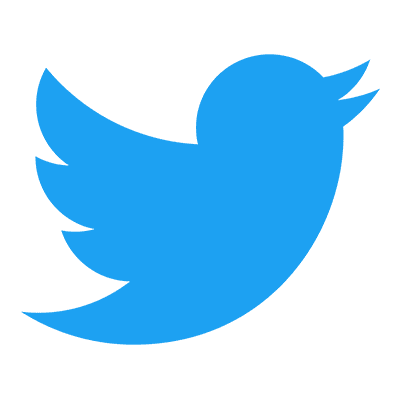 Follow us to get free & fast MCU Movies/Shows Leaks & News
About Post Author