LEGO enthusiasts and Marvel fans alike have reason to get excited, as the company is set to release its biggest-ever Marvel-themed set later this year. Rumored to be released in November, set number 76269, or Avengers Tower, will boast a whopping 5,261 pieces and cost $525 USD.
This set will depict the Marvel Cinematic Universe's version of the iconic Avengers Tower, which was featured in the movie Avengers: Age of Ultron. With a piece count of over 5,000, it will surpass previous Marvel LEGO sets such as the Hulkbuster (4,049 pieces) and the Daily Bugle (3,772 pieces).
LEGO has a history of producing large sets, with some of the company's biggest sets including the Lego Art World Map (11,695 pieces) and a replica of the Eiffel Tower (10,001 pieces). Star Wars sets also feature prominently, with the Millennium Falcon (7,541 pieces) and an AT-AT Walker (6,785 pieces) among the largest.
The options for future Marvel LEGO sets are endless, with many possibilities including Thanos' spaceship, a LEGO-fied version of the Darkhold, or a recreation of the time-traveling machine from Avengers: Endgame.
The release of the new set comes at an exciting time for Marvel fans, with the recent release of Ant-Man and The Wasp: Quantumania in theaters worldwide. LEGO's continued partnership with Marvel shows the ongoing popularity of both the Marvel Cinematic Universe and the timeless appeal of LEGO sets.
For collectors and fans of both franchises, the release of the Avengers Tower set is sure to be a must-have addition to their collections. With its impressive size and attention to detail, it promises to be a highlight for any LEGO or Marvel enthusiast. The anticipation builds as fans eagerly await the release of this exciting new addition to the LEGO Marvel collection later this year.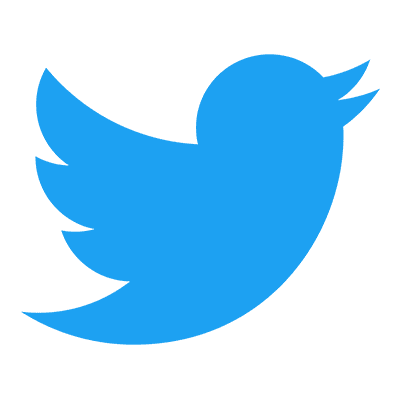 Follow us to get free & fast MCU Movies/Shows Leaks & News
About Post Author