Ed Harris, the accomplished actor known for his roles in notable movies like The Truman Show, Apollo 13, and Top Gun: Maverick, is reportedly joining the Marvel Cinematic Universe (MCU) in the upcoming Disney+ series Wonder Man. According to insider Jeff Sneider, Harris has been cast as Simon Williams' Hollywood agent, Neal Saroyan, who is known for being a tool to facilitate satire and commentary on Hollywood in Marvel Comics.
Wonder Man, a hero who is an actor-turned-superhero, will have a "Hollywood satire" theme and take place in tinsel town. Sneider indicated that Harris's character may take an evil turn, as Saroyan has often been portrayed as a somewhat villainous character in the comics, driven by publicity and even sending dangerous villains after Wonder Man to gain attention.
The production update on Wonder Man in February claimed that filming was set to begin in late March, which is around now. Yahya Abdul-Marteen II will play the titular lead, while Sir Ben Kingsley's Trevor Slattery will also join the cast. Werner Herzog and Lauren Glazier are rumored to be part of the cast as well. With such a stacked cast and the involvement of Destin Daniel Cretton, director of Shang-Chi and Avengers: The Kang Dynasty, Wonder Man is undoubtedly a highly anticipated series for Marvel fans.
Assuming the planned late March production plan still holds, filming could commence anytime from now, but it is uncertain when it will make its way to Disney+. With the MCU reportedly cutting back its annual Disney+ output, it is possible that Wonder Man and other upcoming series will not be released until 2025. Nonetheless, Marvel fans are excited about the prospects of Wonder Man and the addition of Ed Harris to the MCU. While there is still no official release date for Wonder Man, fans can expect more updates on this exciting project in the near future.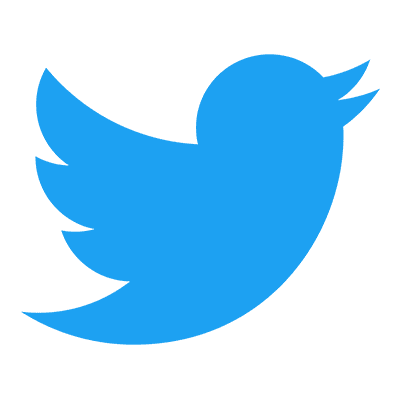 Follow us to get free & fast MCU Movies/Shows Leaks & News
About Post Author