The upcoming Marvel movie 'The Marvels' is already generating a lot of buzz in the entertainment industry. According to the long-range tracking data, the movie is expected to open to a range of $50M-$75M domestically. This shows that the movie is going to be a big hit and is expected to do well in the box office. However, pre-sales trends for the movie are currently 69% behind the pace of 'Guardians of the Galaxy 3' and 42% behind 'Eternals'. This means that the movie might not perform as well as its predecessors in terms of pre-sales.
Despite the pre-sales trends being slower than expected, 'The Marvels' is still expected to perform well at the box office due to the strong fan following of Marvel movies. Marvel movies have a huge fan following and are loved by people all over the world. The movie has also created a lot of excitement amongst fans due to the inclusion of Brie Larson's 'Captain Marvel' and Iman Vellani's 'Ms. Marvel'. Fans are eager to see how the two superheroes come together to save the world from danger.
In conclusion, despite the slower pre-sales trends, 'The Marvels' is still expected to be a successful movie. The Marvel franchise has a strong fan following and has been entertaining people for years. The inclusion of new characters and storylines is sure to attract fans and keep them engaged. It will be interesting to see how the movie performs in the coming weeks and how it fares against its predecessors. Overall, 'The Marvels' is definitely a movie that fans of the franchise should not miss.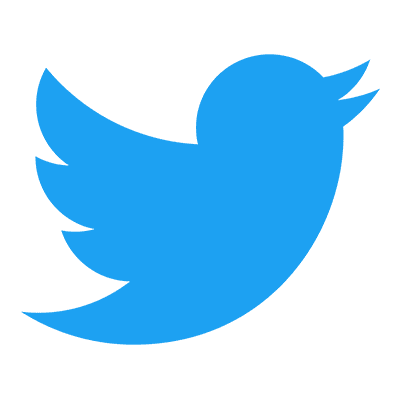 Follow us to get free & fast MCU Movies/Shows Leaks & News
About Post Author