There seems to be some confusion regarding the departure of director Nia DaCosta from the upcoming Marvel film, The Marvels. DaCosta had left the film during the post-production stage. DaCosta is still very much involved in the project. This is great news for fans who were worried about the future of The Marvels.
DaCosta did take some time away from the film to work on another project, a Tessa Thompson vehicle called Hedda. However, this was not a permanent departure from The Marvels. DaCosta has since returned to work on the film and is reportedly still involved in the post-production process. This is a relief for fans of the Marvel franchise, as DaCosta has already shown herself to be a talented director with her work on films like Candyman.
It's important to note that the situation surrounding DaCosta's departure from The Marvels is still somewhat unclear. It's possible that there were some changes made behind the scenes that led to DaCosta briefly leaving the project. However, it's clear that she is back on board and working hard to ensure that The Marvels is the best film it can be. Fans of the franchise can look forward to seeing what DaCosta brings to the table when the film is released.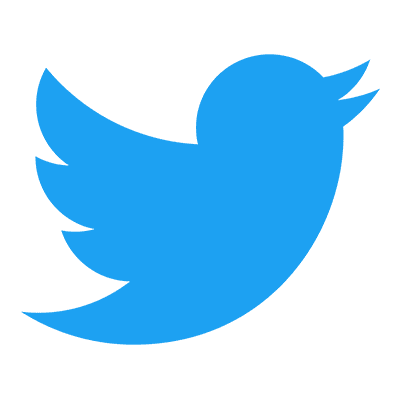 Follow us to get free & fast MCU Movies/Shows Leaks & News
About Post Author