The upcoming Marvel movie, 'The Marvels', has been generating a lot of buzz lately, and for good reason. The director of the film, Nia DaCosta, has been praised for infusing the movie with a unique energy that speaks to a specific demographic – Blerd girls. DaCosta has always been passionate about telling stories that represent underrepresented groups, and 'The Marvels' is no exception. In fact, the director has openly stated that she made the movie her teenage self would want to see.
Despite facing criticism and backlash from some fans who are resistant to change, DaCosta remained committed to creating a movie that is inclusive and reflective of the diverse world we live in. She has been applauded for her ability to bring together a talented cast of actors who represent different backgrounds, cultures, and experiences. Furthermore, the director has incorporated themes of sisterhood, female empowerment, and representation into the film, which is sure to resonate with many viewers.
Overall, 'The Marvels' promises to be a groundbreaking movie that breaks away from the traditional superhero movie mold. With Nia DaCosta at the helm, the movie is sure to be an authentic representation of the Blerd girl experience. The director's commitment to creating a movie that speaks to a specific demographic is a testament to her vision and dedication to diversity in Hollywood. Fans of the Marvel franchise and Blerd girls alike have a lot to look forward to when 'The Marvels' hits theaters.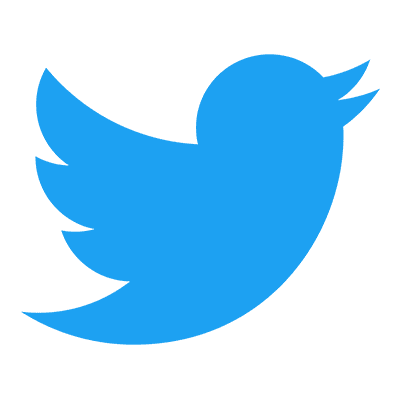 Follow us to get free & fast MCU Movies/Shows Leaks & News
About Post Author