According to the MPA's Classification and Rating Administration, the highly anticipated Marvel film, The Marvels, has officially been given a PG-13 rating. The rating is attributed to the film's depiction of action and violence, which is a common characteristic of superhero movies, as well as some brief language. This rating ensures that the film is suitable for a wide audience, including both younger viewers and adults who are fans of the Marvel Cinematic Universe.
The PG-13 rating indicates that The Marvels will feature intense and thrilling action sequences, in line with the high-stakes superhero genre. While it may not delve into excessively graphic or gory violence, there will still be enough excitement and adrenaline-pumping moments to captivate audiences. However, the brief language noted in the rating suggests that there may be a limited number of instances where characters use mild profanity. This moderate use of language allows for some realism in the characters' dialogue while maintaining an appropriate level of accessibility for younger viewers.
It's important to note that the PG-13 rating strikes a balance between catering to a wide audience and maintaining the essence of the Marvel superhero universe. This rating has become the industry standard for superhero films, allowing filmmakers to explore compelling storylines, intense action, and emotional depth, while still ensuring that the content remains within the boundaries of what is deemed suitable for a diverse audience. As fans eagerly await the release of The Marvels, they can anticipate an exciting and action-packed experience that appeals to both younger viewers and adults alike.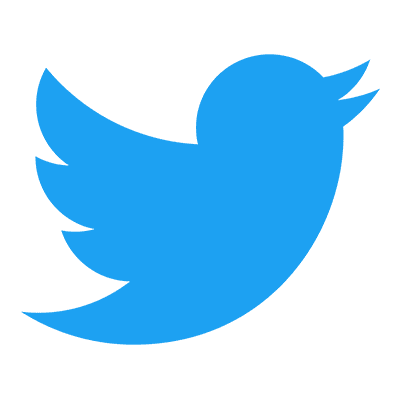 Follow us to get free & fast MCU Movies/Shows Leaks & News
About Post Author