The Marvels, the next superhero movie in the Marvel Cinematic Universe, has been the subject of speculation and discussion since it will see Captain Marvel return to theatres after a nearly five-year absence. The highly anticipated Marvel Studios film, starring Brie Larson, Teyonah Parris, Iman Vellani, and Samuel L. Jackson, who reprise their respective roles as Carol Danvers/Captain Marvel, Monica Rambeau, Ms. Marvel/Kamala Khan, and Nick Fury from previous MCU projects, has received an exciting new 30-second trailer from IMAX and Disney. In order to ensure that viewers see more of the action on the large screen, this teaser concentrates on what seems to be a potentially breathtaking visual experience on IMAX screens. The Marvels was created to be seen in IMAX, with more than 30 minutes of 1.90:1 extended aspect ratio that is exclusive to IMAX and has up to 26% more image in certain scenes throughout the movie. Viewers of IMAX films will see more of the image on the screen with unmatched sharpness and clarity.
The dramatic countdown from three to one and Fury's exclamation of "Now!" establish the tension and sustain the trailer's feeling of urgency. The three heroines Rambeau, Khan, and Danvers then rhythmically repeat their own mantras of "higher," "further," and "faster," respectively. In addition, spectators are treated to a quick-cut montage of action scenes set in space, natural settings, and aerial adventures. Even though the new trailer only provides a brief glimpse of brand-new The Marvels footage, it pays homage to the film's main characters and borrows key scenes from Captain Marvel from the year 2019 to offer a nostalgic look at Carol Danvers' transformation into the title character, along with the tagline "Experience her return in IMAX." Along with the video, a brand-new poster has also been unveiled, showing Larson, Parris, and Vellani each surrounded by distinctive blue, yellow, and purple hues that signify their characters' individual talents. Interestingly, The Marvels is anticipated to have a lengthier run in IMAX with the least amount of competition from Hunger Games: Ballad of Songbirds and Snakes after Denis Villeneuve's Dune: Part Two was postponed until 2024.
The movie, which Larson has been waiting to return to the Marvel Cinematic Universe in, is directed by Nia DaCosta, who also co-wrote the screenplay with Megan McDonnell and Elissa Karasik. Following her solo debut in Captain Marvel, she had supporting roles in Avengers: Endgame (2019), Shang-Chi and the Legend of the Ten Rings (2021) and an episode of Ms. Marvel (2001), the latter of which also marked the beginning of Vellani's MCU career. Parris, on the other hand, portrayed Rambeau in the WandaVision miniseries.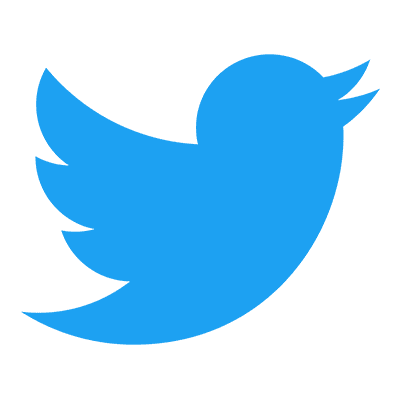 Follow us to get free & fast MCU Movies/Shows Leaks & News
About Post Author