Marvel fans have been treated to numerous new photos from The Marvels, the forthcoming Marvel Cinematic Universe feature. The new photographs were released by Entertainment Weekly and feature new glances at Carol Danvers (Brie Larson), Kamala Khan (Iman Vellani), Monica Rambeau (Teyonah Parris), and Nick Fury (Samuel L. Jackson). The photos also reveal the return of the Kree and Skrulls, both of which are presently featured in the Disney+ series Secret Invasion. Jackson's Fury appears in Secret Invasion as well, albeit he has a totally different appearance in the Disney+ series. The new The Marvels graphic appears to confirm that Fury will revert to his famous eyepatch/goatee appearance before Secret Invasion concludes.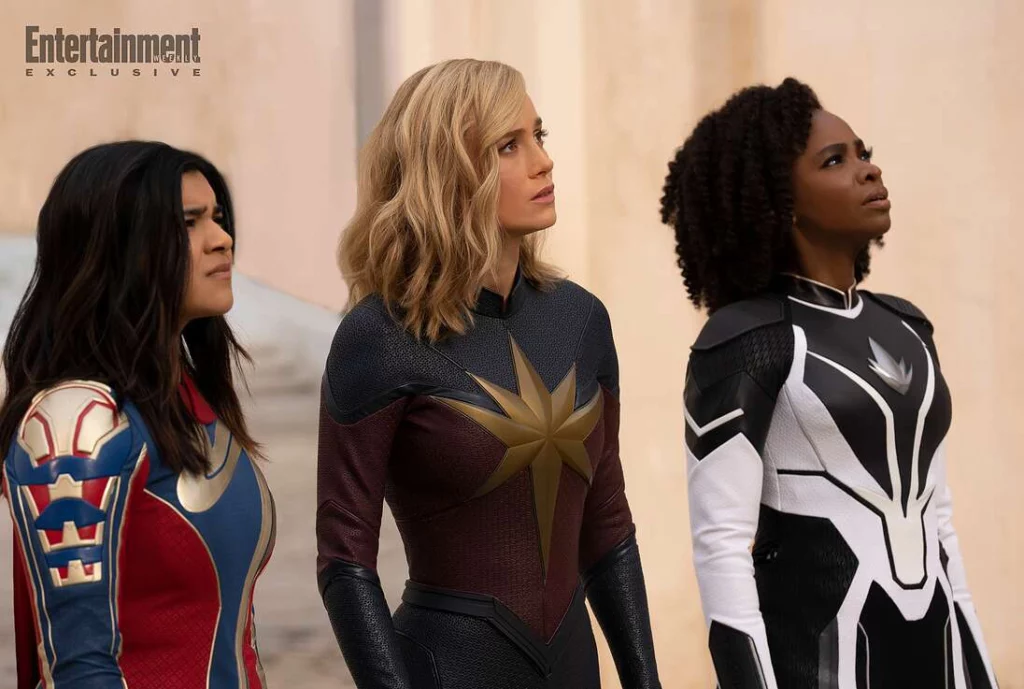 The Marvels is a prequel to four MCU films: Captain Marvel in 2019, WandaVision in 2021, Ms. Marvel in 2022, and Secret Invasion in 2023, all of which continue the narratives of Carol Danvers/Captain Marvel, Monica Rambeau/Photon, Kamala Khan/Ms. Marvel, and Nick Fury, respectively. Fury will be seen in The Marvels working with Carol, Monica, and Kamala to figure out why the three heroes keep shifting locations when one of them uses their powers. The next Phase 5 film was directed by Nia DeCosta from a script she co-wrote with Megan McDonnell, Elissa Karasik, and Zeb Wells. While Monica Rambeau and Kamala Khan will be known as Photon and Ms. Marvel in The Marvels, respectively, Jackson has referred to both characters as "Captain Marvels" in a recent interview. "After Secret Invasion, I'm going to The Marvels, where you have like three different Captain Marvels." "You've got Brie (Larson), a black Captain Marvel, and a Muslim Captain Marvel," the actor explained. Despite Jackson's remarks, it is uncertain if Rambeau and Khan would be referred to as Captain Marvel throughout the events of the next film.
The Marvels also includes Saagar Shaikh, Zenobia Shroff, and Mohan Kapur, who reprise their roles from Ms. Marvel as Kamala's older brother Aamir, mother Muneeba, and father Yusuf, respectively. Lashana Lynch and Randall Park will allegedly reprise their roles as Maria Rambeu and Jimmy Woo from prior MCU media. Dar-Benn, a Kree warrior wielding an Accuser's hammer, is played by Zawe Ashton, a new addition to the MCU. Other cast members include Daniel Ings, Colin Stoneley, Shamier Anderson, Abraham Popoola, Ffion Jolly, Caroline Simonnet, Jessica Zhou, and Gary Lewis.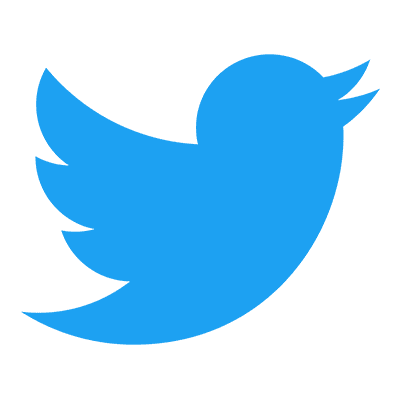 Follow us to get free & fast MCU Movies/Shows Leaks & News
Source: Entertainment Weekly
About Post Author