Producer of The Marvels Mary Livanos recently discussed how the next Marvel Cinematic Universe sequel would examine hero worship, a topic that was previously covered in the Hawkeye Disney+ series. According to Livanos, there is "a bit" of a similarity between the bond that forms between Clint Barton and Kate Bishop in Hawkeye and the relationship that Ms. Marvel has with Carol Danvers in the future MCU movie. When it comes to hero worship, we are all susceptible to the same pitfalls. You believe that heroes can solve any issue, she said. But in this film, we truly look at how sometimes, the choices you make in an effort to improve things may actually make them worse and have a cascade effect that spirals out of your control.
The Marvels will give MCU fans the chance to witness Captain Marvel "through the eyes of Ms. Marvel," Livanos stated, adding that this is how we "truly feel forgiveness. For someone who may not be able to forgive oneself, that can be liberating. "Little Ms. Marvel has this ideal view of Carol Danvers," the source continued, "and to see that stripped back and Ms. Marvel get to know her hero for who she actually is was an interesting deconstruction that really warmed our hearts." As part of their separate arcs from Captain Marvel, WandaVision, Ms. Marvel, and Secret Invasion, Carol Danvers (Brie Larson), Monica Rambeau (Teyonah Parris), and Kamala Khan (Vellani), as well as Nick Fury (Samuel L. Jackson), are the main characters of The Marvels. The three female superheroes in the forthcoming MCU installment will have to cooperate after their powers intertwine. In addition, Dar-Benn (Zawe Ashton), a Kree supervillain, must be defeated by the three.
The adult Monica Rambeau played by Parris first debuted in WandaVision, one of the three Disney+ shows that will soon have physical distribution. Later this year, Loki Season 1 and The Mandalorian Seasons 1 and 2 will be released on 4K Ultra HD and Blu-ray. Steelbook packaging, concept art cards, and some never-before-seen extra materials, such as deleted sequences, will all be included with each edition. Beginning on August 28, all four titles will be available for pre-order. Disney has now made its streaming original shows available on tangible media for the first time.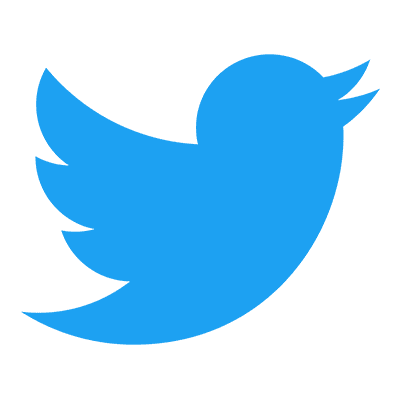 Follow us to get free & fast MCU Movies/Shows Leaks & News
About Post Author