According to MTTSH, the upcoming Marvel movie, The Marvels, will only have one post-credits scene. This is in contrast to previous Marvel movies which have often had multiple post-credits scenes. For example, Captain America: Brave New World also only had one post-credits scene. This news is sure to disappoint some fans who look forward to the post-credits scenes as a way to get hints about future movies or to see additional scenes with their favorite characters.
It's worth noting that the decision to have only one post-credits scene could be due to a number of factors. It's possible that the filmmakers felt that one post-credits scene was enough to satisfy fans without overloading them with too much information. Alternatively, it could be that the story of The Marvels simply doesn't lend itself to multiple post-credits scenes. Whatever the reason, it will be interesting to see how fans react to this news.
While The Marvels may only have one post-credits scene, that doesn't mean it won't be an important one. In the past, Marvel post-credits scenes have often teased future movies or introduced new characters. For example, the post-credits scene in Thor: The Dark World introduced the character of The Collector, who went on to play a key role in Guardians of the Galaxy. So even though there may only be one post-credits scene in The Marvels, it could still be a scene that sets up future movies or introduces new characters into the Marvel Cinematic Universe.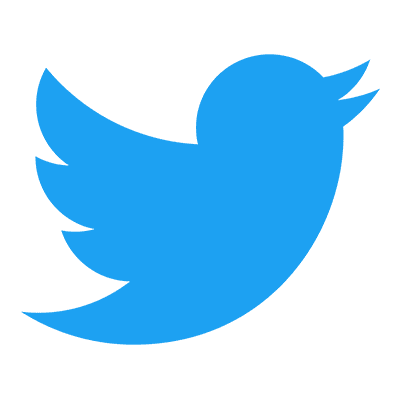 Follow us to get free & fast MCU Movies/Shows Leaks & News
About Post Author