Given that Dune: Part Two has been postponed to 2024, The Marvels may potentially open in theatres one week sooner than initially planned. Many big films scheduled for release in the autumn of 2023 will likely be delayed as a result of the continuing SAG-AFTRA and Writers Guild of America strikes since performers are unable to promote their work at this time. Dune: Part Two, The Marvels, and Aquaman and the Lost Kingdom were among the films listed as the most likely to be delayed. The long-awaited Dune sequel was reportedly formally postponed; nonetheless, sources indicate that The Marvels will still probably be published in 2023. Disney may even bump the release date forward by a week, taking over Dune: Part Two's original Nov. 3 slot. This decision would enable Dune: Part Two to be shown on the big format screens, including IMAX screens, that were initially reserved for The Marvels, whose release date was originally set for Nov. 10.
Warner Bros. made the formal announcement that Dune: Part Two will be postponed by around four months on August 24, 2023, over a month and a half into the SAG-AFTRA strike and nearly four months into the WGA strike. The revised release date for the movie is March 14, 2024. Many were surprised by the announcement, even though Warner Bros. had previously been rumoured to be considering delaying the Denis Villeneuve feature. This is especially true given that IMAX CEO Richard Gelfond had earlier stated that it was unlikely that the strikes would have any impact on the film's release. Disney apparently thought about postponing The Marvels until after the strikes, just as Warner Bros. However, many assumed that Disney would not actually carry out such plans because the movie was already too far along in its promotion. According to the most recent source, Disney may potentially benefit greatly from Dune's postponement. The Marvels may now accept many of those screenings because Dune: Part Two had a prolonged six-week run in IMAX theatres, at least until The Hunger Games: The Ballad of Songbirds and Snakes releases on November 17.
The Marvels, the follow-up to the 2019 film Captain Marvel, will have Carol Danvers (Brie Larson) working alongside Monica Rambeau (Tayonah Parris) and Kamala Khan (Iman Vellani). The Marvels' official summary is that Carol Danvers, as Captain Marvel, has exacted retribution on the Supreme Intelligence by reclaiming her identity from the oppressive Kree. However, unanticipated consequences force Carol to bear the weight of a cosmos in disarray. Her talents combine with those of Jersey City superfan Kamala Khan, alias Ms. Marvel, and Carol's estranged niece, now S.A.B.E.R. astronaut Captain Monica Rambeau, when her responsibilities take her to an anomalous wormhole connected to a Kree revolutionary. To preserve the universe as The Marvels, this odd three will have to band together and learn how to cooperate.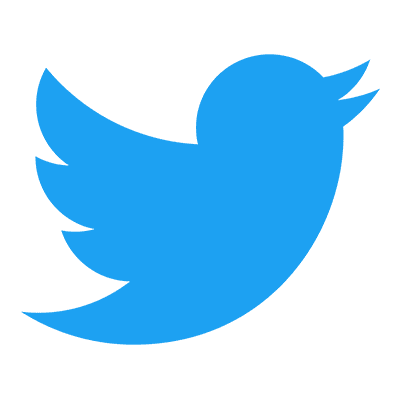 Follow us to get free & fast MCU Movies/Shows Leaks & News
About Post Author