The Marvel Cinematic Universe (MCU) has taken Hollywood by storm, paving the way for other franchises to follow. With almost twenty-five movies, the MCU has created a universe that rivals comic book collections in depth and scope. But what makes the MCU stand out from other attempts at creating a cinematic universe? Brian Volk-Weiss, the creator of Vice's docuseries Icons Unearthed: Marvel, shares his thoughts.
Volk-Weiss began by discussing the concept of his show, which aims to tell the stories behind some of the most iconic Marvel characters. He discussed how the show's fourth season is built around the making of The Avengers in 2012. According to Volk-Weiss, the production of The Avengers was a huge risk. Marvel Studios committed to a $220 million budget to create a film with two leads (Captain America and Thor) that hadn't had their solo films debut. According to Hollywood statistics, 80% of movies fail, so Marvel Studios' decision to create such a massive film with two untested leads was incredibly risky. The producer noted that Marvel Studios doesn't only take financial risks but also creative ones.
Volk-Weiss explained that nobody would have made Guardians of the Galaxy as the seventh movie, and that Marvel Studios decided to take a risk and try something new. The producer also talked about Eternals, Marvel Studios' biggest misstep to date. However, Volk-Weiss believes that Eternals wasn't a bad move since Marvel Studios took a risk that nobody else would have. He believes that the studio's risk-taking is what sets them apart and makes them so successful.
While the MCU has been successful, there are concerns about superhero fatigue setting in. Volk-Weiss acknowledged this possibility, using Ant-Man and The Wasp: Quantumania's underwhelming debut as an example. However, he had some advice for Marvel Studios to combat superhero fatigue. Firstly, he suggested that they should watch Andor, and secondly, that they should use green screens less.
In conclusion, the MCU has succeeded where others have failed due to Marvel Studios' willingness to take risks, both financially and creatively. The upcoming Icons Unearthed: Marvel season will focus on The Avengers, a film that represented a massive risk for Marvel Studios. The producer, Brian Volk-Weiss, praised Marvel Studios for its ability to create new and exciting content that appeals to audiences. While superhero fatigue may be a concern, Volk-Weiss believes that Marvel Studios can combat this by continuing to take risks and try new things.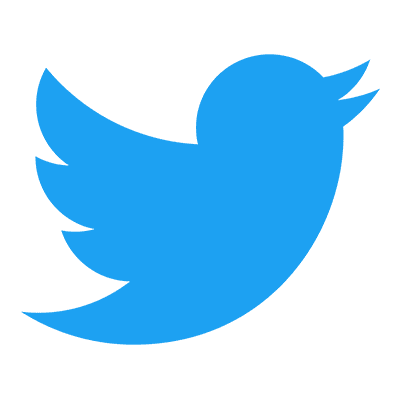 Follow us to get free & fast MCU Movies/Shows Leaks & News
About Post Author